Fiber Inspection up to 57% off MSRP* with the FiberChek™ Probe Microscope
Not only save time on Fiber Inspection but
save up to 57% off* on the
FiberChek Probe Microscope.
The FiberChek™ Probe is an all-in-one handheld for technicians at every skill level. Meeting all fiber-inspection needs with built-in image viewing, auto-focus, pass/fail analysis, and result storage and recall, the FiberChek probe completely automates inspection workflows to ensure fast and accurate performance. Used alone or connected to other devices (via WiFi and USB), the FiberChek probe is the essential fiber tool for every technician.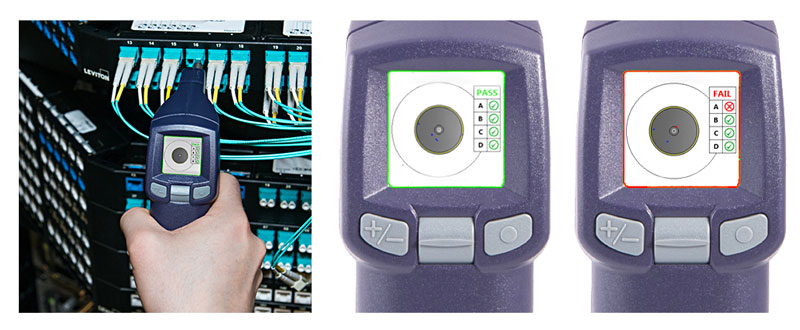 * Limited time offer while supplies last.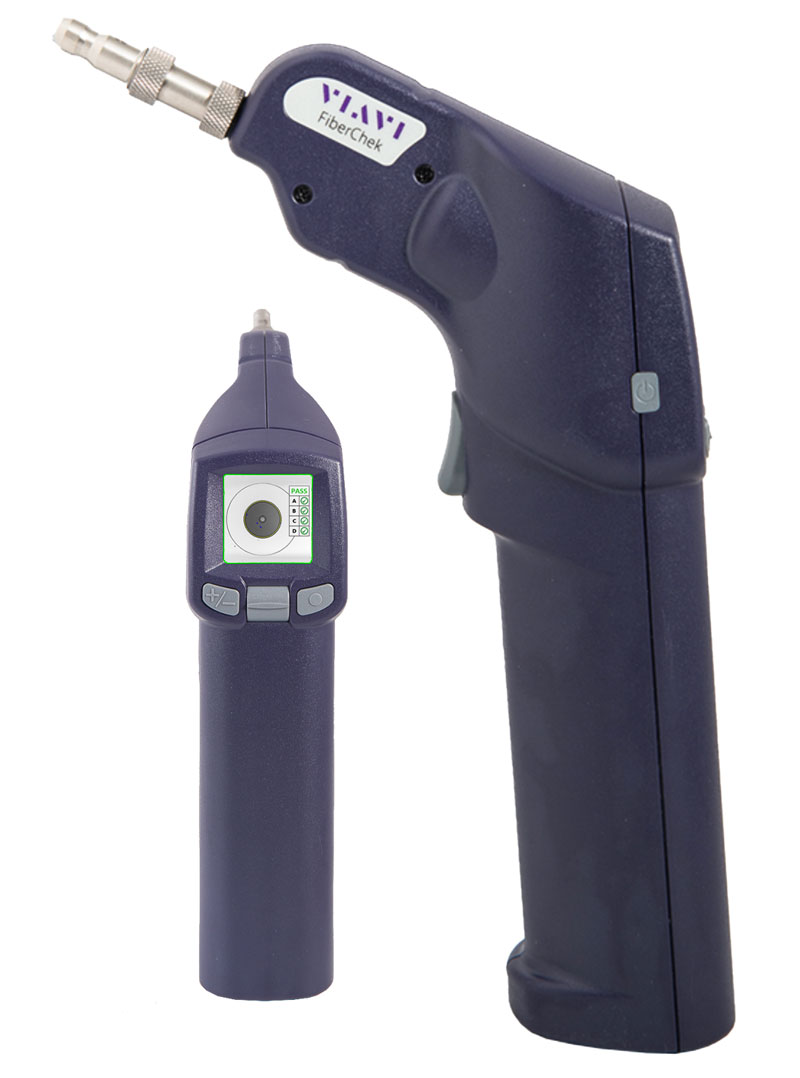 Save even more on your fiber testing capabilities.
Contact us for details on Products and Bundles.
Fully Autonomous Inspection
with an All-in-One Solution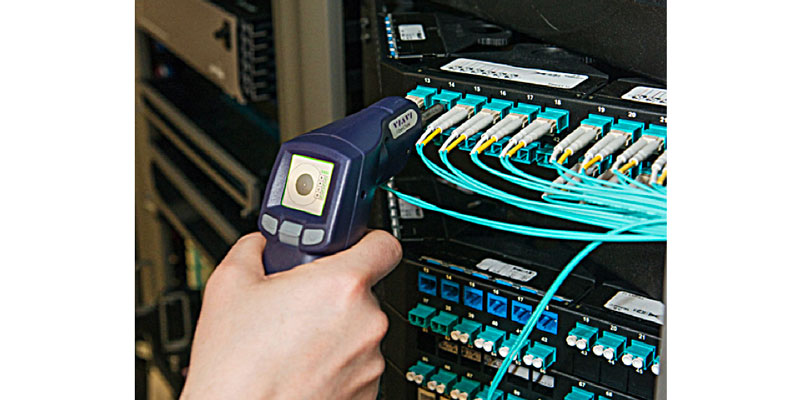 Automate your Inspection Workflow with the Press of a Button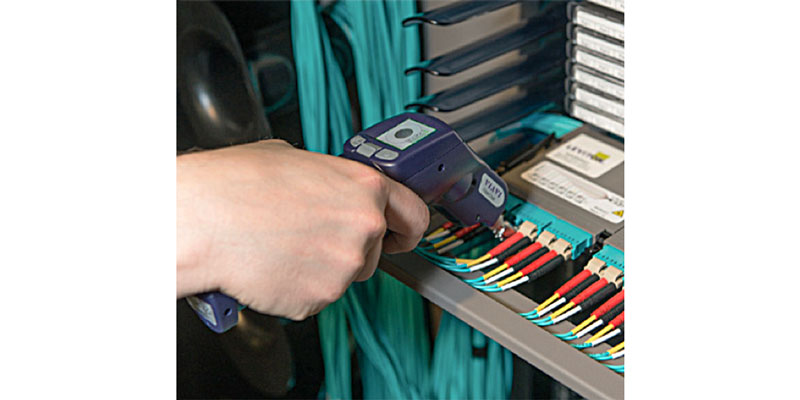 With FiberChek, technicians get a complete fiber-inspection solution in the palm of their hand. There is no need to connect to other devices to inspect, test, or store. All of those capabilities, and more, are already built into the FiberChek probe.
Contaminated connectors are the #1 cause for troubleshooting in optical networks. Maintaining best practices with an Inspect Before You Connect workflow is essential, but without the right tools, it is difficult and time consuming. FiberChek eliminates these challenges by fully automating every detail of the inspection workflow.
Test any Connector
in any Location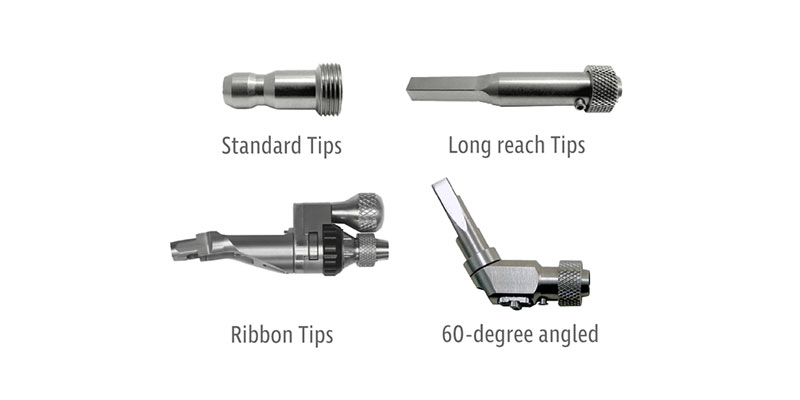 Integrate with
VIAVI Test Devices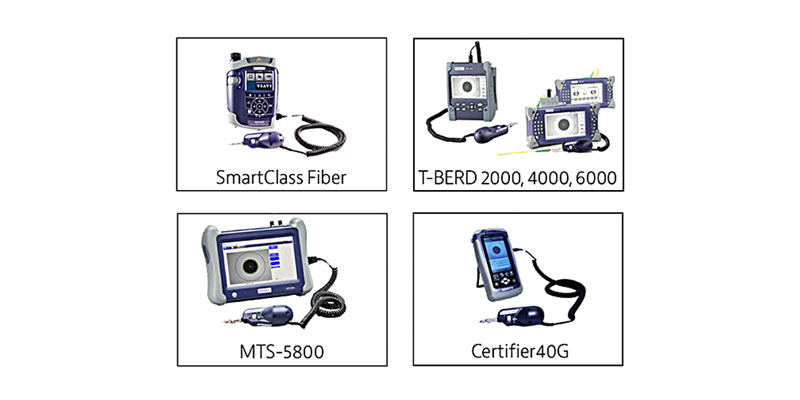 Fiber connections are everywhere and some places are harder to access than others. At VIAVI, the goal is to ensure that technicians can maintain best practices everywhere in their network, regardless of the location, accessibility, or connector type. Inspect Before You Connect (IYBC) is recognized throughout the world as the best practice to ensure clean fiber connections. Supports all existing FBPT inspection tips.
Connectable VIAVI devices include: SmartClass™ Fiber family, T-BERD®/MTS family, OneExpertTM (ONX) family, CellAdvisor®, Certifier40GTM, and MP-60 optical power meter.
Leverage Your Mobile Device for Added Test and Inspection Benefits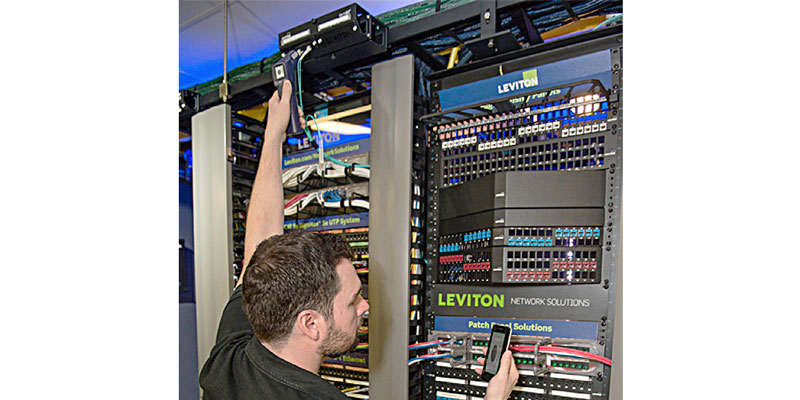 Mobile devices are essential for technicians to do their jobs effectively. From handling service calls and managing job tickets to sending test reports and storing results in the cloud, technicians rely on their smartphones, tablets, and PCs to get the job done quickly. Leveraging a technician's mobile devices as part of the fiber inspection and test workflow is critically important.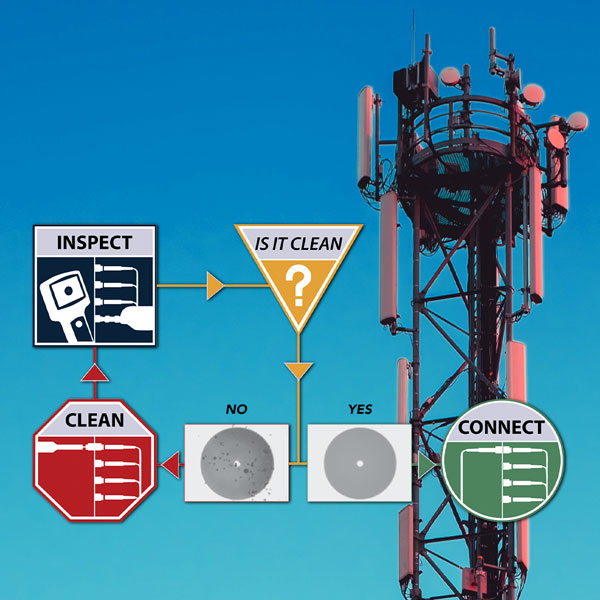 Return to About
VIAVI Fiber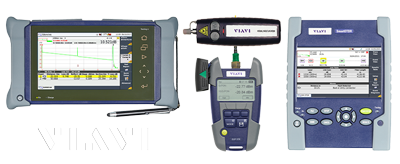 Get Smarter Testing Tools for Fiber Networks Up to 52% off MSRP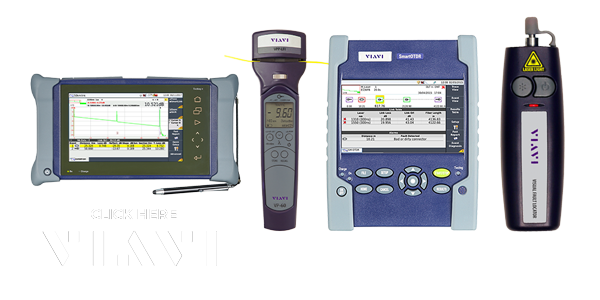 PON Inspection and Testing Solutions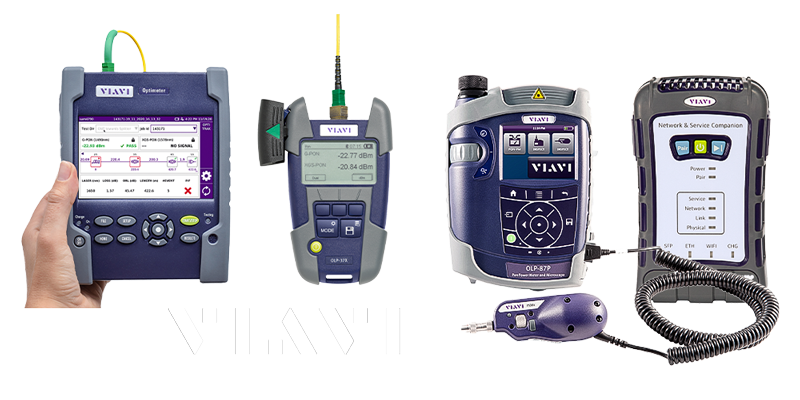 *Contact us to learn more about pricing details and discounts:
sales@telonix.ca
888.835.6649
TELONIX stands behind every product sold, with unmatched technical support.