Solutions Designed for Test, Measurement, and Assurance
VIAVI Builds the
Essential Tools for Fiber and Wireless

VIAVI Solutions is a global leader in network and service enablement products and solutions. Our technologies contribute to the success of a wide range of customers – from the world's largest mobile operators and governmental entities to enterprise network and application providers to contractors laying the fiber and building the towers that are connecting Canada.
As pioneers in fiber testing and characterization, VIAVI has a long history of successful collaboration with communication companies to help make our lives rich and productive by supporting networks that connect and entertain people as well as enhance security and opportunity.
VIAVI has been a driving force in 5G since its inception, partnering with the world's top communication providers and leading organizations, such as the O-RAN Alliance, to deliver solutions you need to develop, test, enable, assure, optimize and monetize 5G networks with speed and success—in the lab and the field. VIAVI brings you complete solutions for 5G validation, verification, and visibility.
TELONIX and VIAVI have products that maximize project outcomes to increase the reach of High-speed Internet for your underserved and rural communities across any access infrastructure: mobile cell towers, telco/cable fixed line, Fiber to the Home (FTTH), or wireless last mile.
PON Inspection and Testing Solutions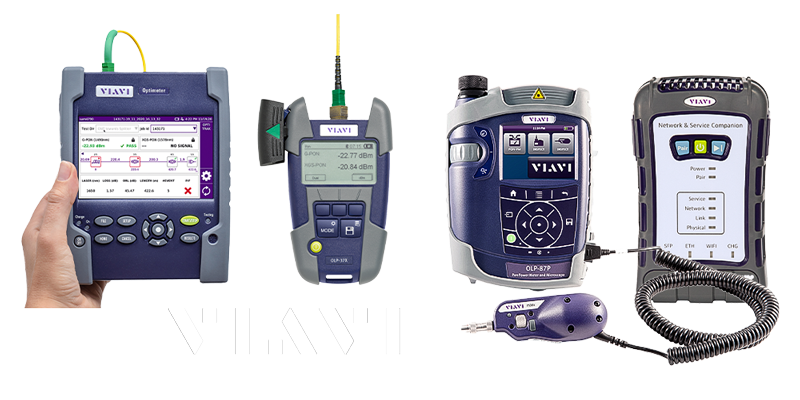 Contact us to learn more about pricing details:
sales@telonix.ca
888.835.6649
TELONIX stands behind every product sold, with unmatched technical support.