Please contact us with any questions about our products, support, and service. If you don't see what you're looking for, we may be able to advise you and consider your request for addition to our product lines. Related technology is relentlessly evolving and we strive to ride the waves and maintain our customers' trust in our advice, products, service, and innovation. Training is also available.
Corporate Head Office:
15-305 Industrial Parkway South
Aurora, Ontario  L4G 6X7  Canada
1-888-835-6649
sales@telonix.ca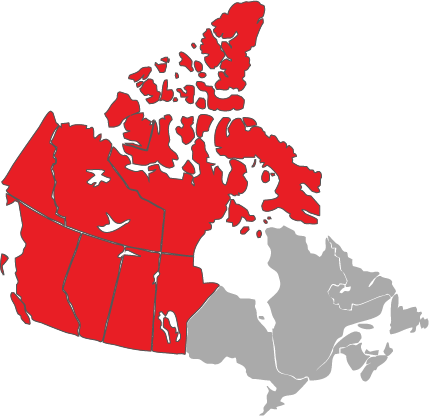 Sales, Prairies, British Columbia & the Territories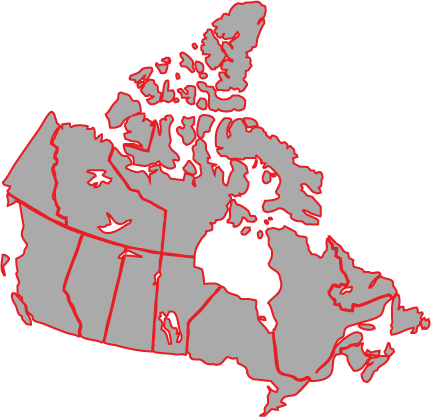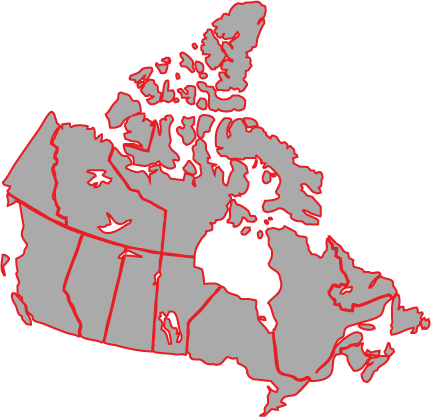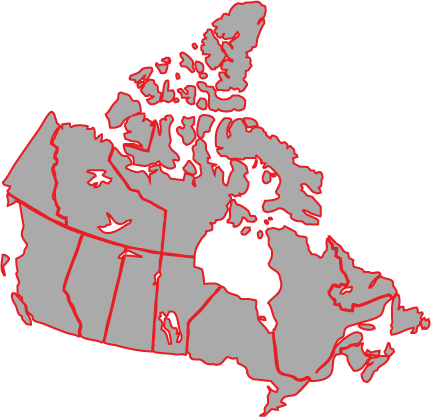 Executive Assistant
Karen Goulden
office: 905.727.3050
TELONIX stands behind every product sold, with unmatched technical support.