Ribbonizes single fiber into 2- to 12- ribbon fiber, converting 250µm single fiber into 300-400µm ribbon fiber
Designed to form a ribbon-like fiber with 2 to 12 single fibers. S612 offers a high efficient simultaneous fiber splice with FITEL ribbon fusion splicers.
• Easy to operate
• Smallest fixture in the industry
• Consumables are adhesive only
Applicable Optical Fiber
2 to 12 fiber ribbons
Procedures for Ribbonizing and De-Ribbonizing:
TELONIX President Eric Goulden and Technical Manager Optical Steven Sun demonstrate the procedures for Ribbonizing and De-Ribbonizing utilizing FITEL's S220A De-Ribbonizer and S612B Ribbonizer.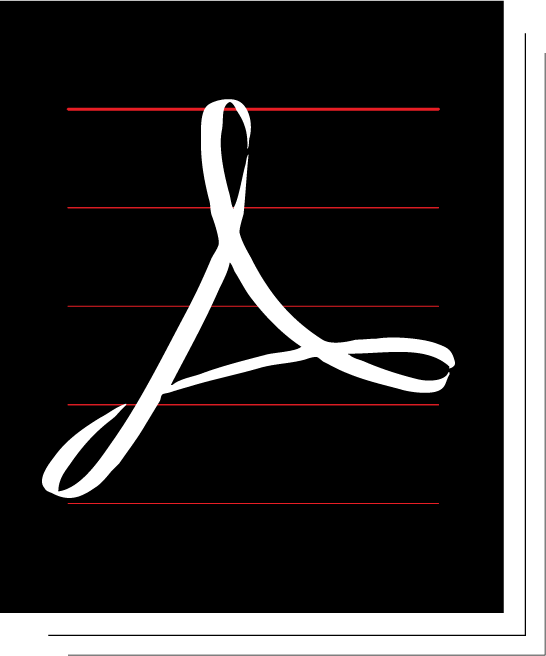 Literature & Technical Specifications
TELONIX stands behind every product sold, with unmatched technical support.