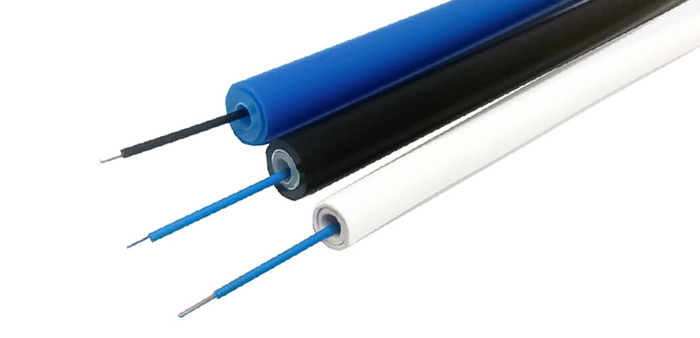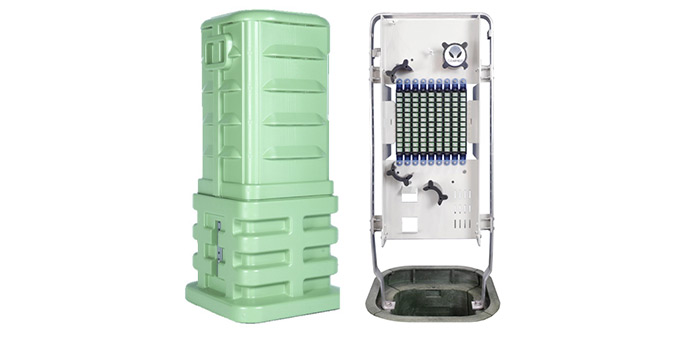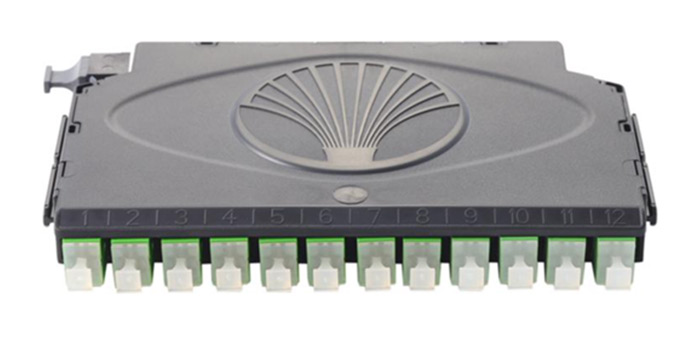 TELONIX offers Outside Plant Products and Solutions for Complete End-to-End Network Builds.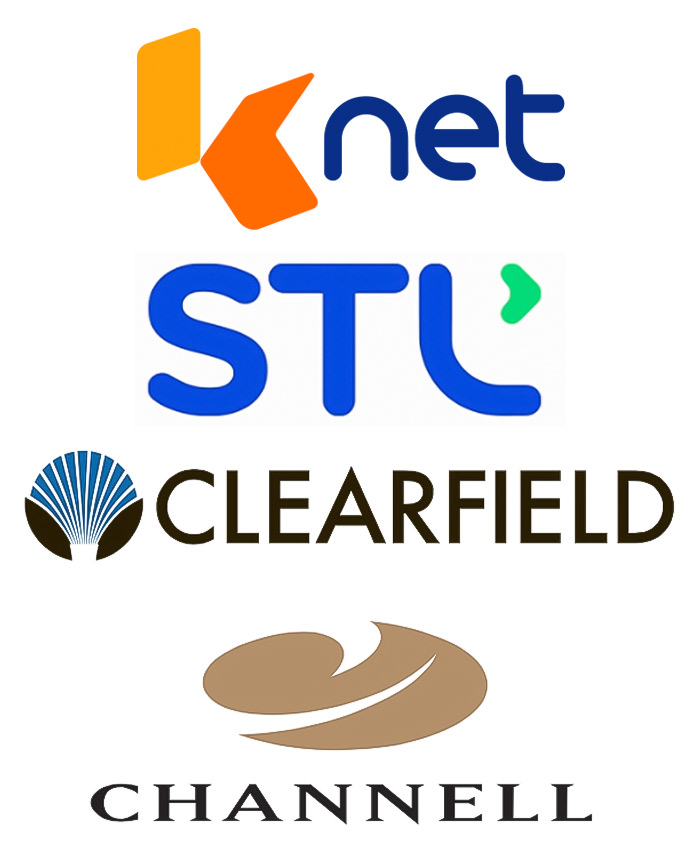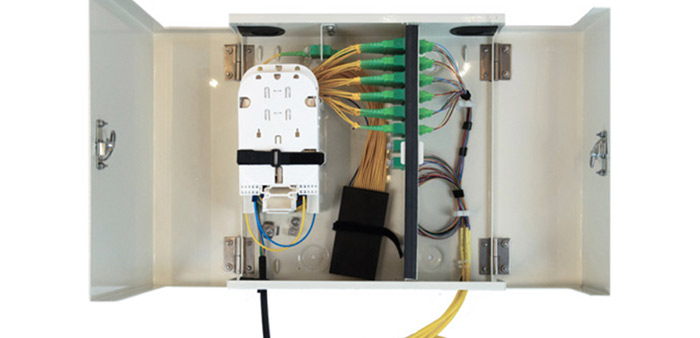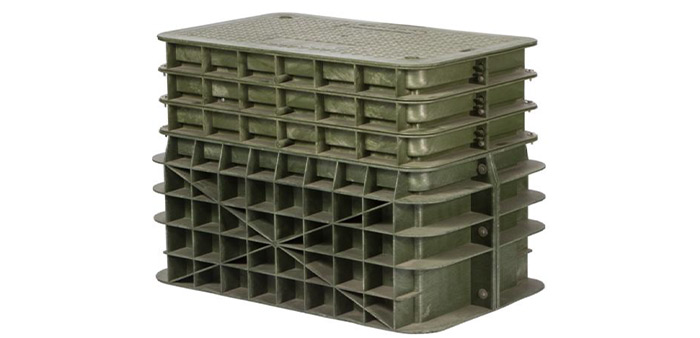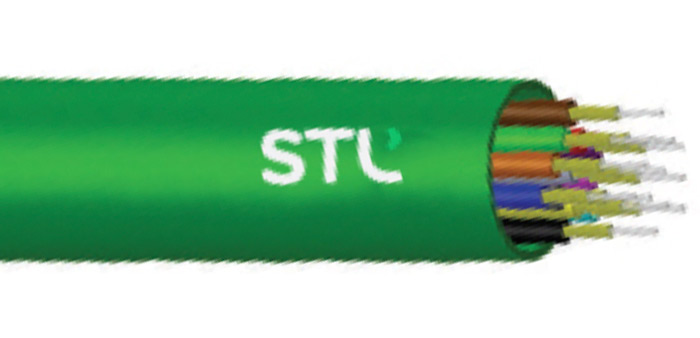 TELONIX is the Canadian solutions resource for the future in the telecom industry, featuring innovative products from the market leaders who are shaping the telecom industry future – Fitel, VIAVI Solutions, Trilithic, Technetix, KNET, Radiodetection, Schonstedt, CUES, HYESUNG, Sensors & Software, Clearfield, Fluke, Pelsue, Velocity, OFS, MetaGeek, Ripley Tools, and many more.
Simply, we provide fiber optic, broadband and wireless solutions that support performance and measurement for the telecom industry. The products we offer and develop represent state-of-the-art technology available globally. Both fiber optics and broadband solutions continue to evolve and TELONIX can guide you toward the latest options to serve your needs. We also offer all your essential tools and consumables to perform your craft. Our Training, Service & Repairs, and Financing services back your solution considerations.
TELONIX stands behind every product sold, with unmatched technical support.