SAT Series Return Path Filters
Fixed attenuation for the return path of 5-42 MHz, while generating minimal loss for the downstream (54-1000 MHz)
SAT Series return path attenuators provide fixed attenuation for the return path of 5-42 MHz, while generating minimal loss for the downstream (54-1000 MHz).
They feature a patented grounding design for maximum reliability, and are encased in a moisture proof, nickel plated brass housing for durability and longevity. A 360-degree center conductor contact provides high holding and twisting forace, exceeding SCTE specs.
Available in 3, 6, 9 and 12 dB values.
• excellent flatness, typically +/- 0.2 dB
• operating temperature: -40C to +60C
• dimensions: 16.9 mm Ø x 68.6 mm length
• values: 3, 6, 9, 12 dB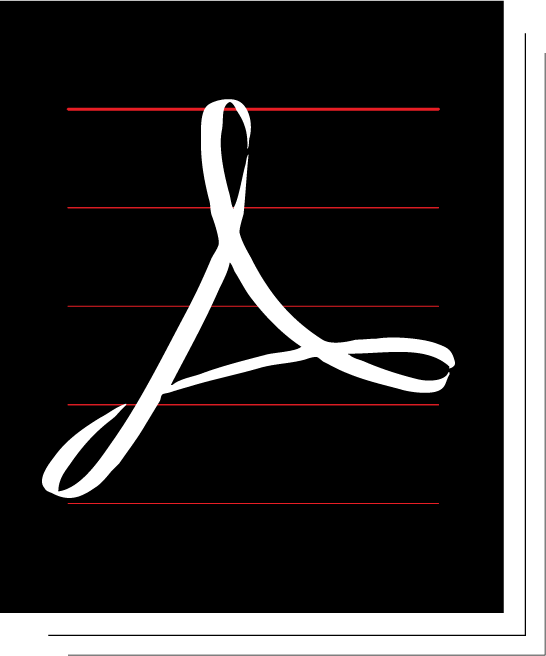 Literature & Technical Specifications
TELONIX stands behind every product sold, with unmatched technical support.