Knet's Microduct Tool Kit Case contains 7 special Microduct Installation tools designed for efficiency at the installation site. These essential items promote accuracy and efficiency for Microduct cutting, branching and termination.
These items are assembled in protective sponge contained in a lightweight aluminum bodied suitcase-style case.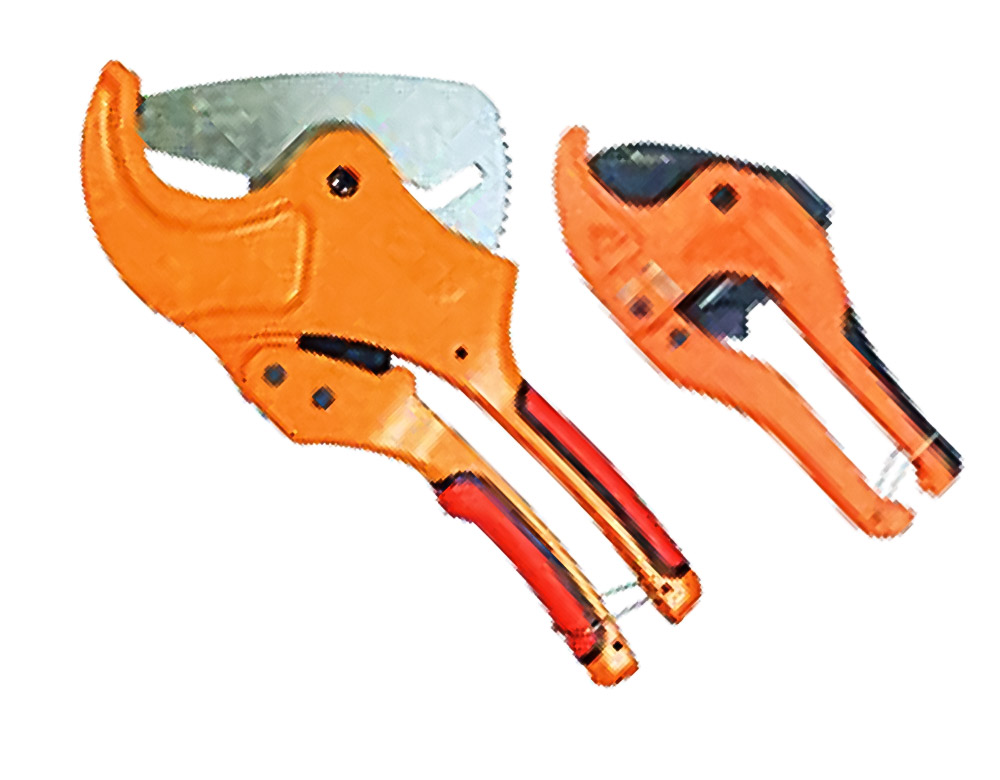 Microduct Duct Cutter (2)
Microduct Duct Cutter is used for precise cutting of PP and PE pipes with minimum effort. Knife blades deliver clean and straight cuts on pipe diameters up to 63mm and especially for all the current plastic types used in installation. Aluminum construction.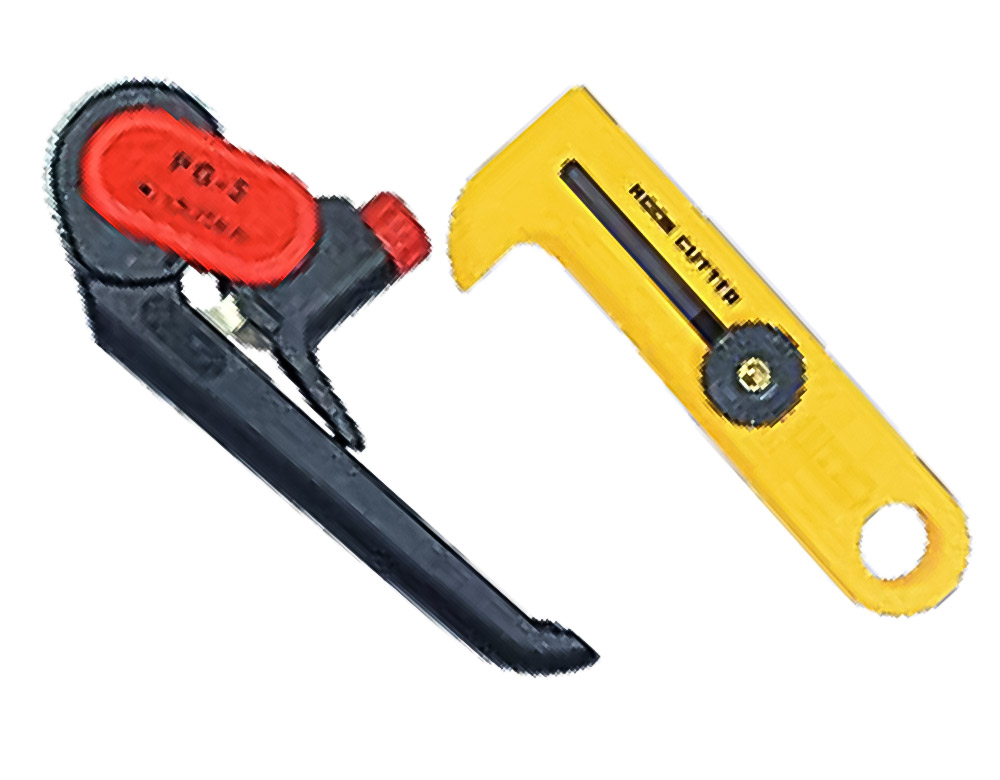 Microduct Duct Sheath Remover & Hook Cutter
The Microduct Sheath Remover (Slitter) is used when dismantling the outer sheath of a double-sheathed microduct (direct buried).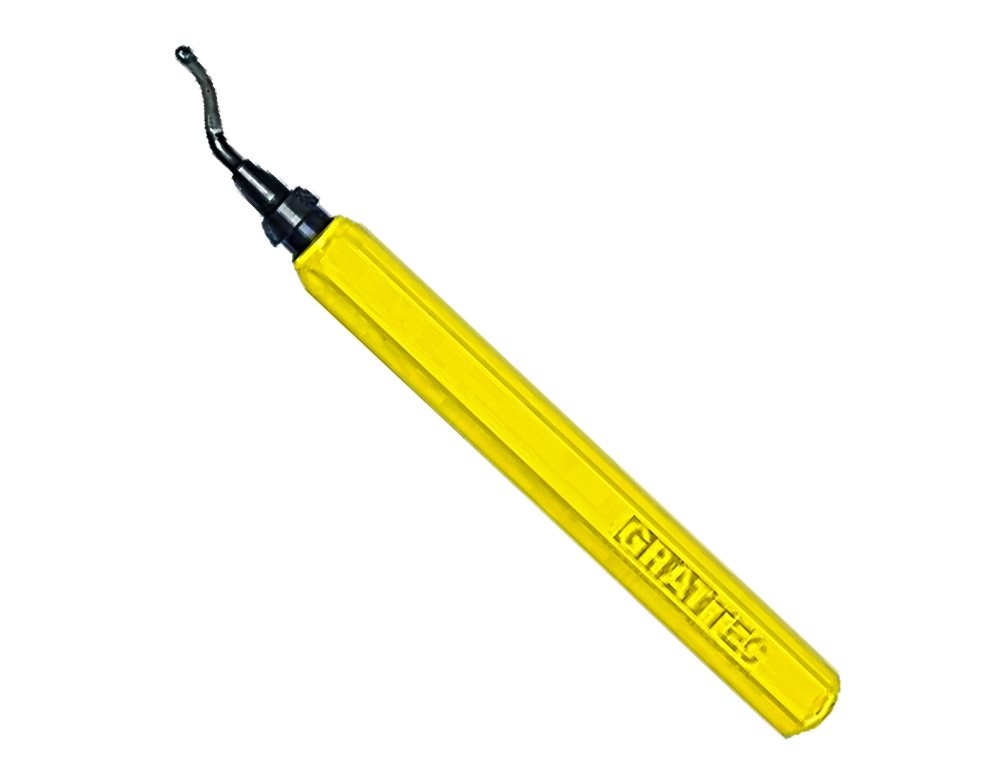 Microduct Tube Deburring Tool
The Microduct Tube Deburring Tool is used after cutting, on the inside of the tube, gently cutting to increase the blowing performance.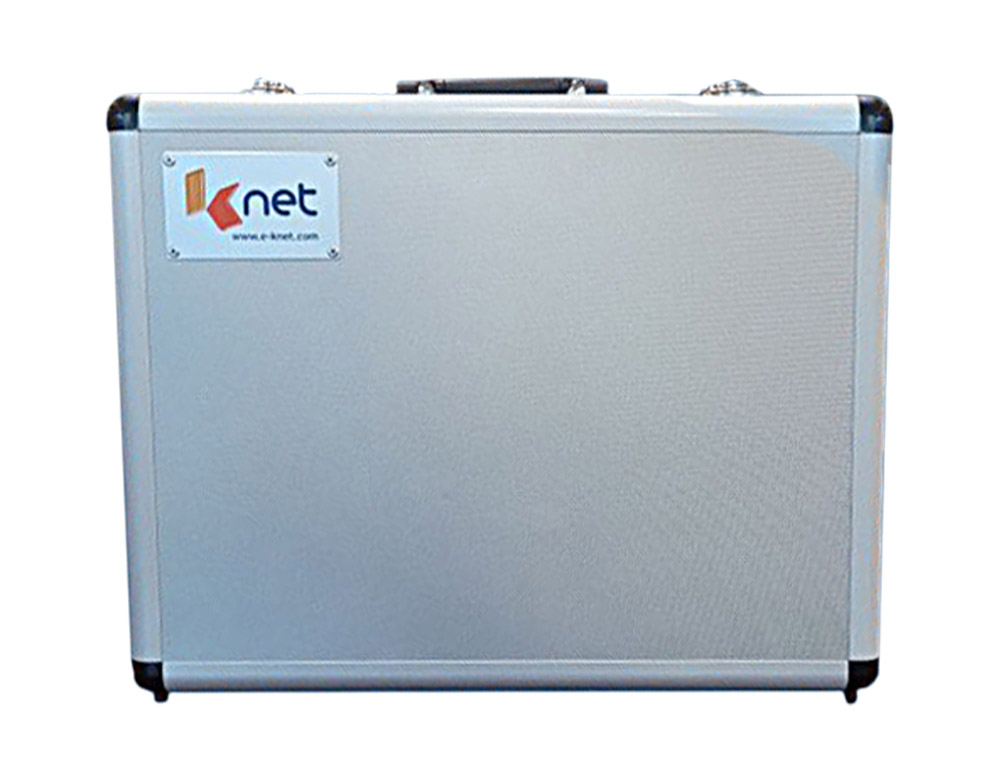 Dimensions: 450x350x100mm
Gross Weight: 4kg
Microduct Duct Cutter X2
Microduct Sheath Remover
Hook Cutter
Microduct Tube Cutter X2
Microduct Deburring Tool
TELONIX stands behind every product sold, with unmatched technical support.