Products / Coupler & End Cap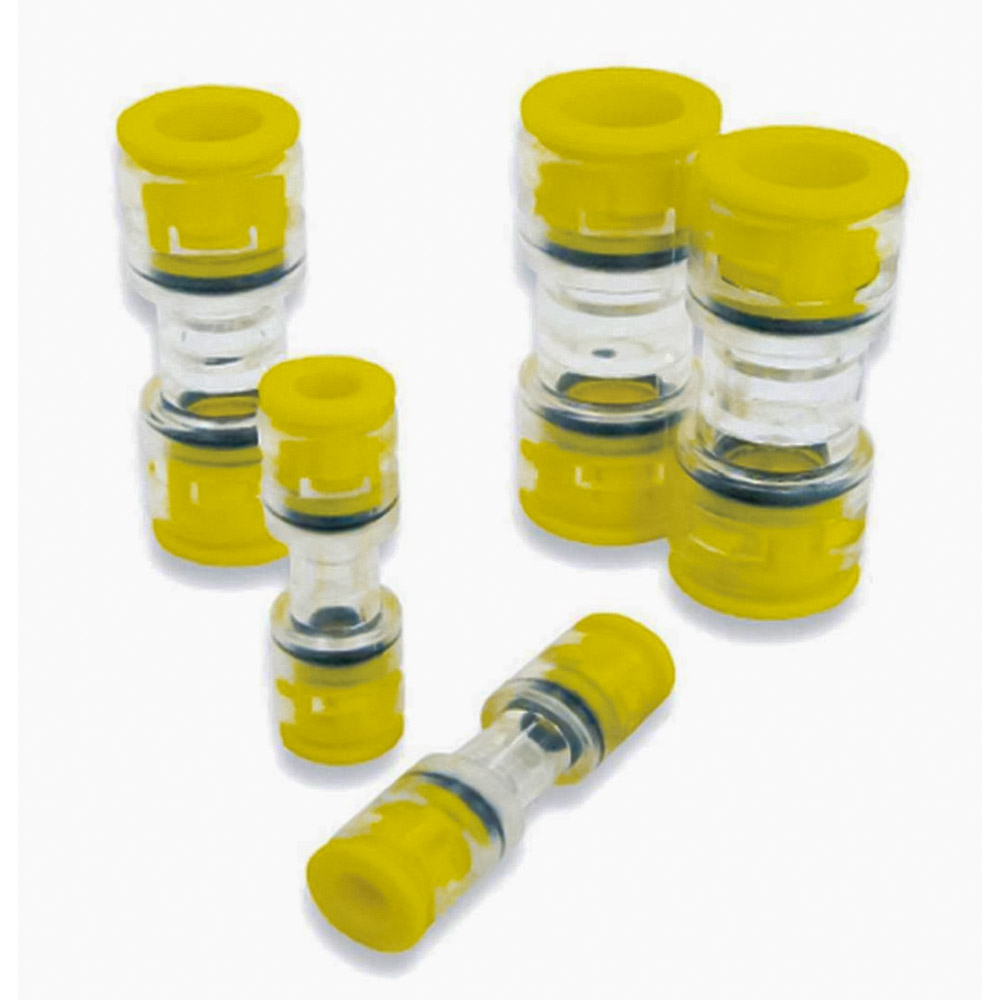 The coupler is designed for quick and easy splicing connection of microducts. Transparent body allows visual inspection of micro cable passing through during installation.
Microduct end-stop cap is designed for permanent or temporarily sealing of unused microducts to prevent water and dust getting into the duct.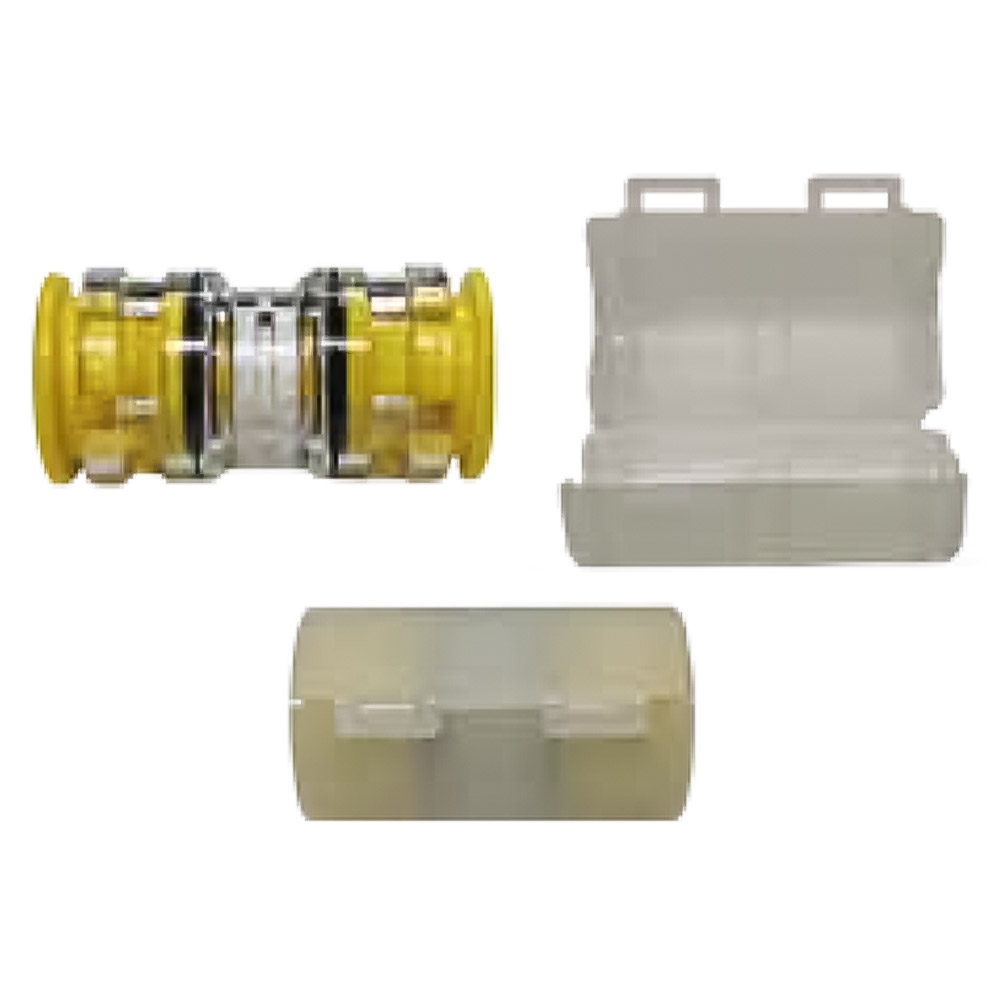 The coupler combines with a cover for an effective solution for direct buried application.
The cover provides the protection from external impact and safety locks to prevent the accidental opening during installation.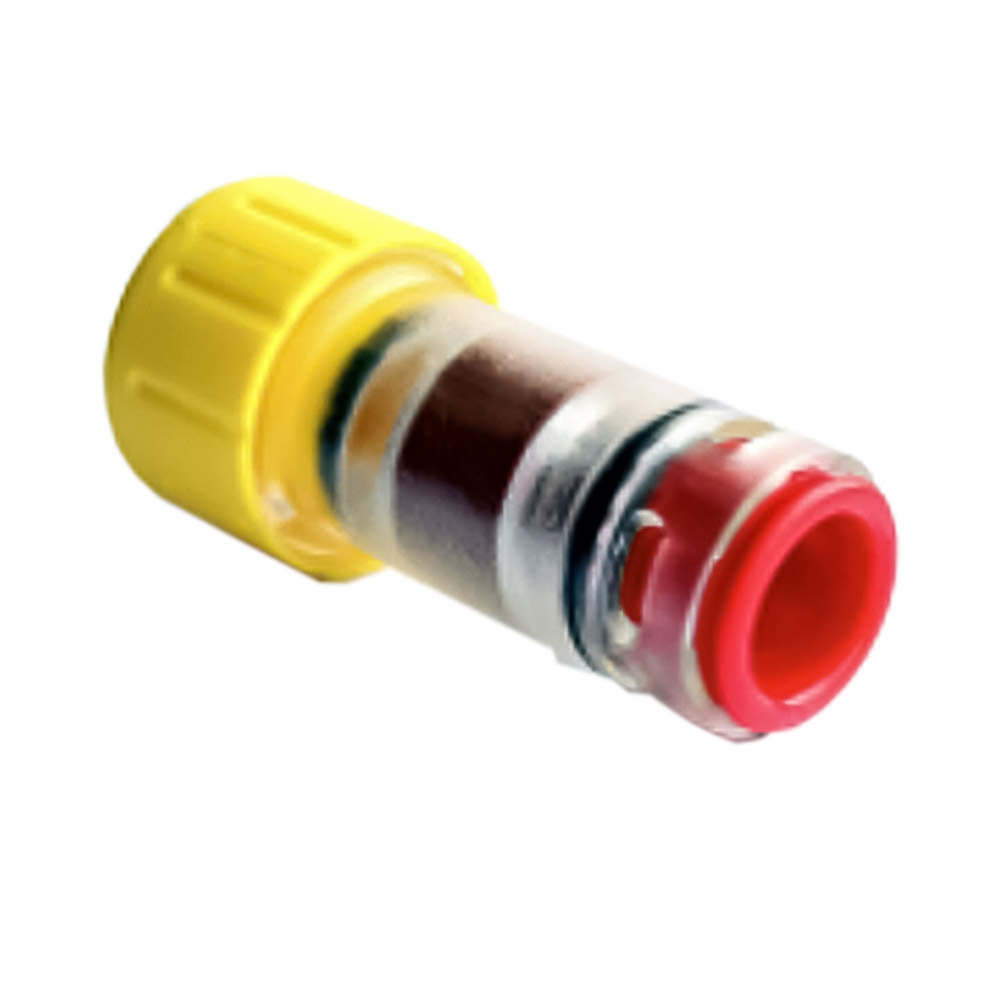 Gas block microduct connectors are designed for use between indoor and outdoor environments to prevent moisture that may result in condensed water getting into the ducts.
After cable installation, the connector can be gas sealed by pushing the connector ends together. This version is intended for 7mm to 18mm thick walled ducts.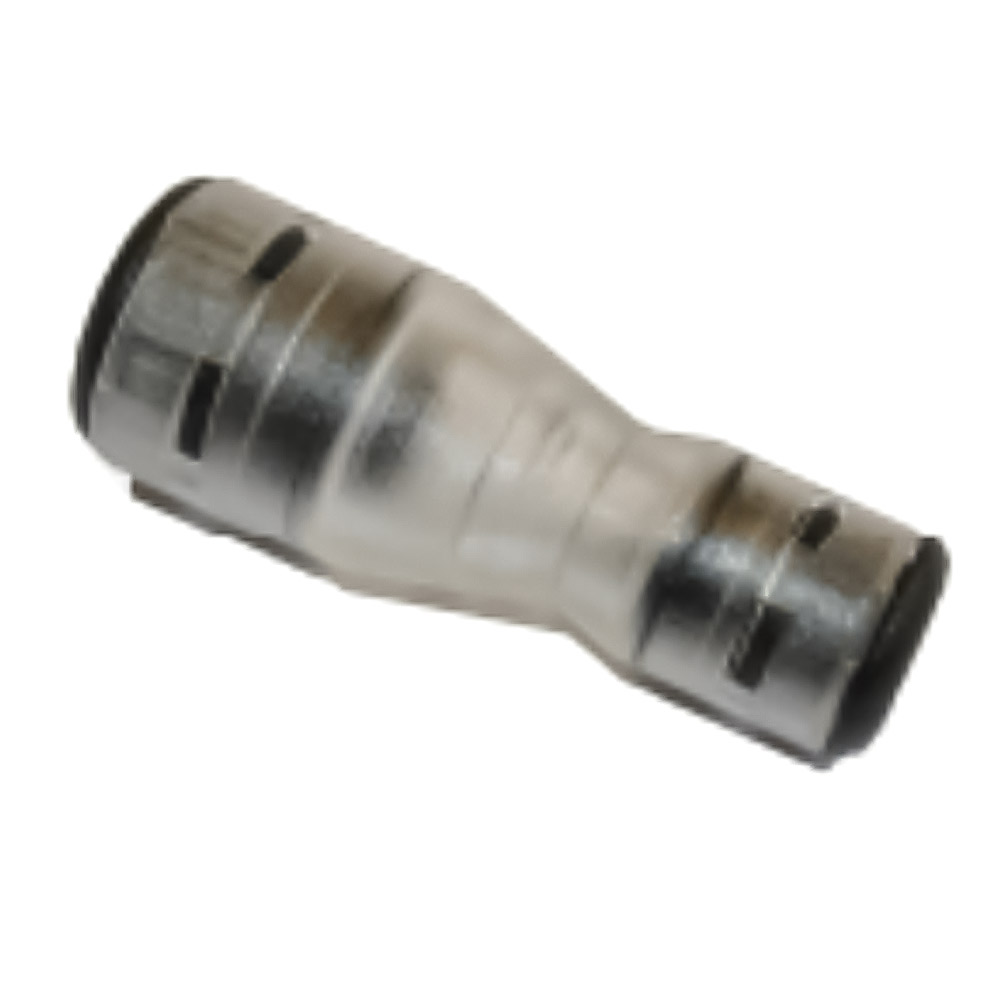 The reducer enables fast and easy connection between the different size microducts. Simply push the microduct into the center of the transition coupler. No tools are required.
Products / Branch Closure
I/Y & T branch closure is available and maintenance can be done without cutting the ducts, completed only by reopening upper modular part.
This branch closure is designed to connect two microducts and to branch-off tubes without any interruption of connectivity.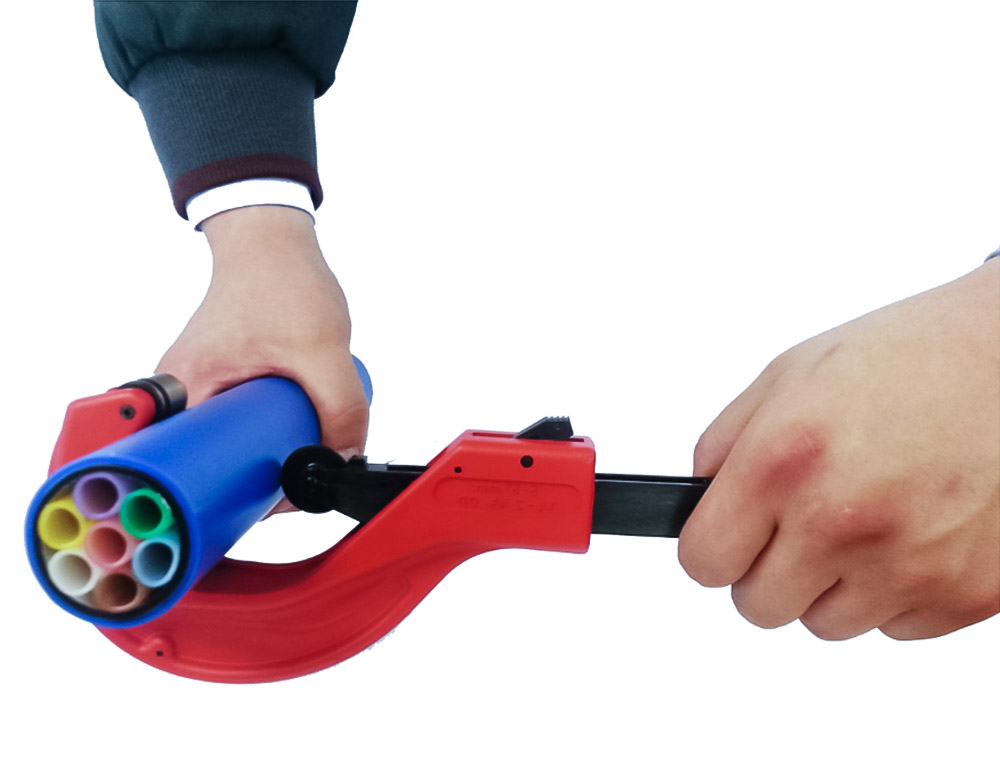 Round cutter is used when penetrating the sheath of microduct while keeping the inner tube safe inside
TELONIX stands behind every product sold, with unmatched technical support.