FOSS-2001 Fiber Optic Smart Stripper
Employs precision design engineering and materials placing near zero stress on the glass
The FOSS-2001 Fiber Optic Smart Stripper employs precision design engineering and materials to gently remove the coating from 250µm fiber while placing near zero stress on the glass. The result – stress cracking and other similar damage to the fiber is virtually eliminated.
Old methods of using steel strippers are a thing of the past. By employing replaceable plastic blades the FOSS-2001 has a far greater life span than steel tools, resulting in less cost, less waste and greater efficiency of time. And, it's safer than steel.
It's an evolutionary step in removing the 250µm coating from fiber optic glass!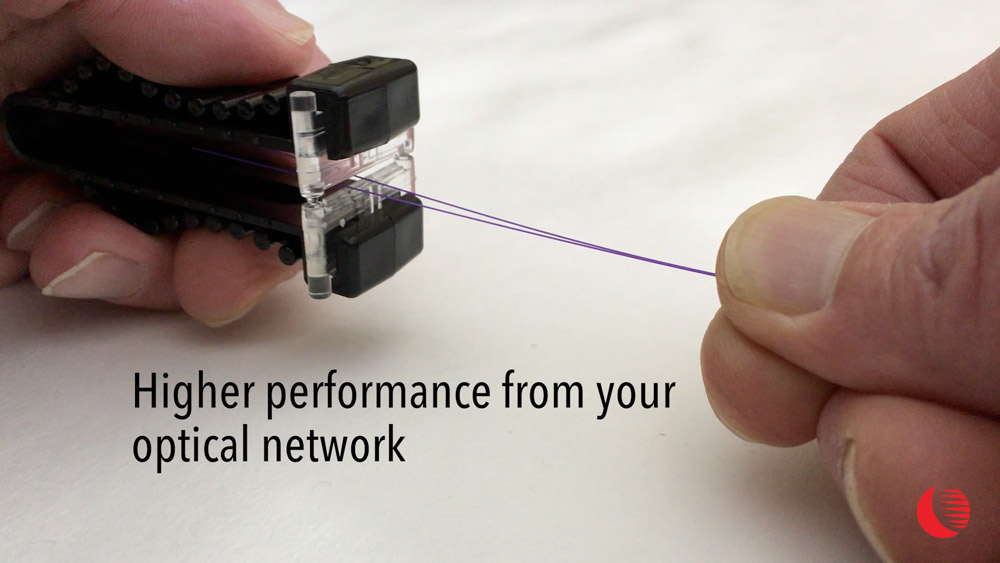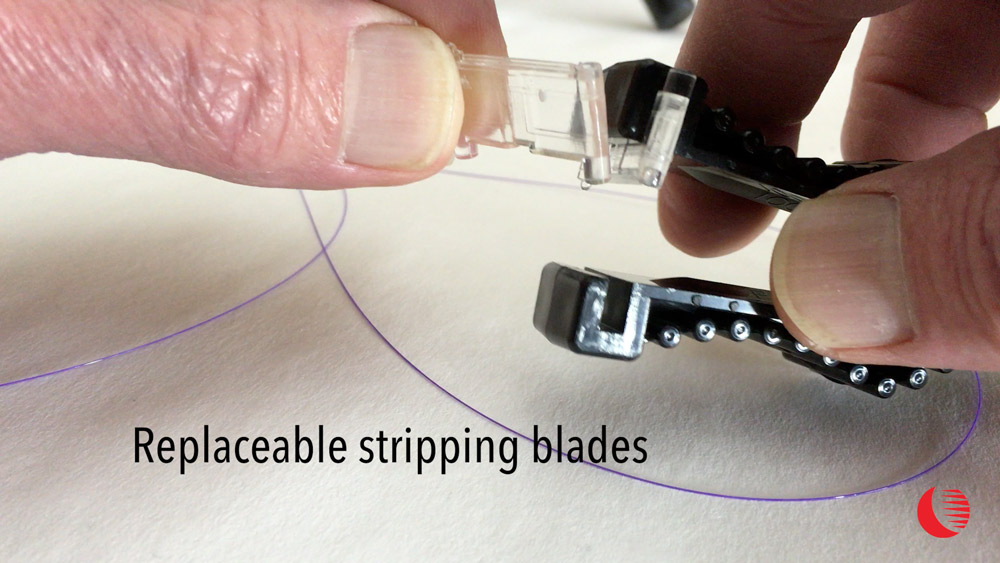 • compact ergonomic design
• easy to use
• high reliability
• replacement blades for long tool life
• fiber friendly
TELONIX stands behind every product sold, with unmatched technical support.