Communications Products Catalog
The most complete line-up of tools, equipment and accessories a wire or cable installer needs to complete the job
Nearly 150 years of tools that are Made for the Trade … backed by superior, hands-on sales and technical support, many of whom are former industry professionals themselves.
A preferred brand of installation professionals, Greenlee offers the most complete line-up of tools, equipment and accessories a wire or cable installer needs to complete the job. Greenlee is committed to deliver customer-focused innovation that takes shape in rugged, quality tools to rely on daily.
The Communications Catalogue features an extensive selection of tools and test equipment for telecommunications, datacommunications and wiring applications with more than 100 new products from Paladin Tools, Greenlee's most recent addition of quality products. Greenlee Communications offers a complete mix of tools to ensure a job done right.
Greenlee … Designed to perform and Made for the Trade
Catalog contents are categorized by:
• Hand Tools
• Fiber Optic Tools
• Indentification
• Testing
• Fiber Optic Testing
• Locators
• Kits
• Fiber Optic Kits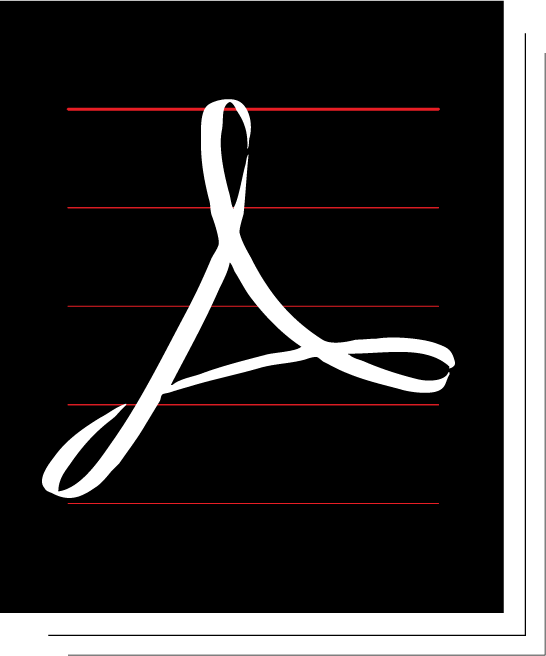 Literature & Technical Specifications
TELONIX stands behind every product sold, with unmatched technical support.