S326 Hand-Held High Precision Cleaver
Ergonomic and light weight design, offers the versatility to cleave on a work bench or in the palm of your hand
With its ergonomic and light weight design, the S326 cleaver offers the operator the versatility to cleave on a work bench or in the palm of their hand. The reduced lid size and wide opening angle facilitates fiber loading and improves stability resulting in better single and ribbon fiber cleaves. Just pressing the lever completes the fiber cleave and automatically collects the waste.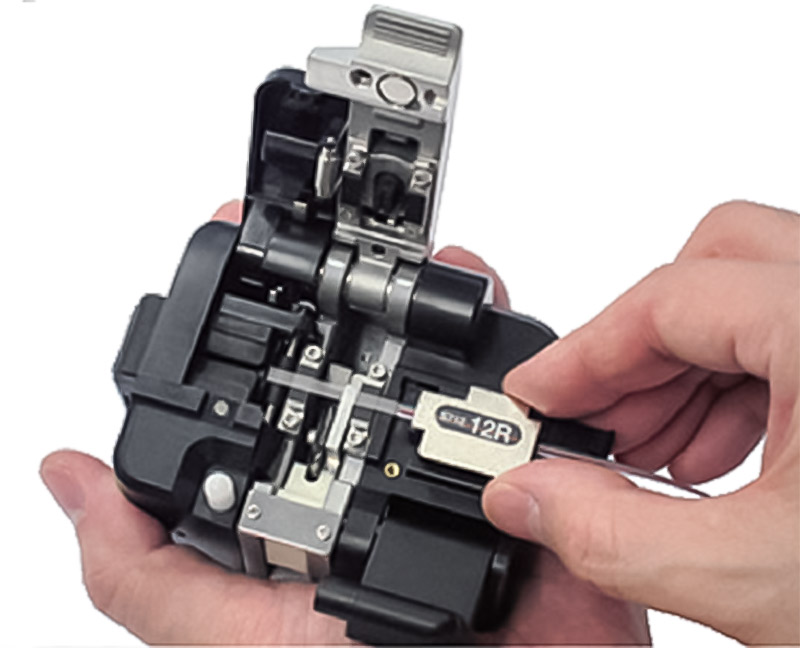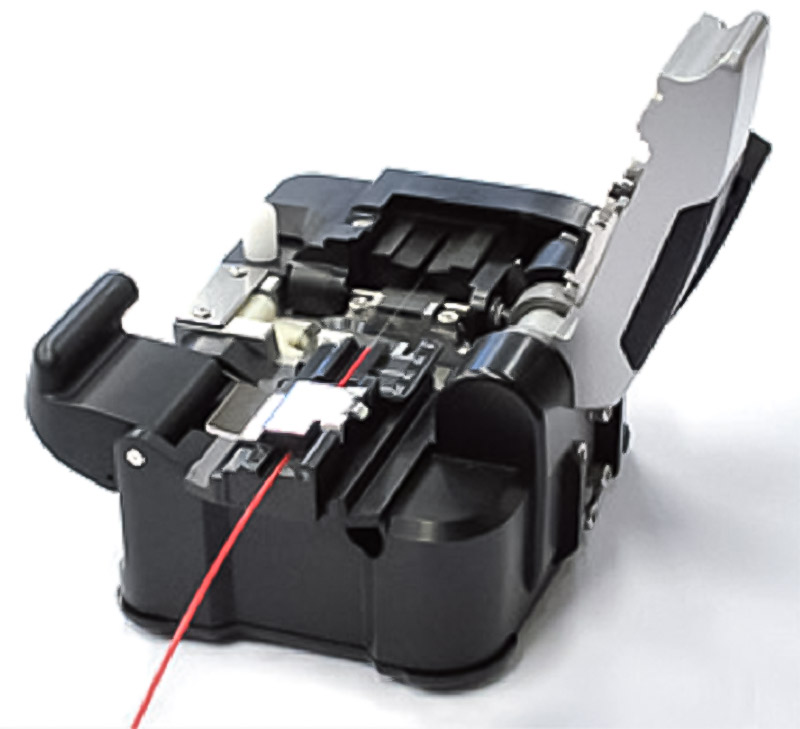 With 24 positions, the long life-time blade achieves 48,000 fiber cleaves. The S326 cleaver can offer optical fiber cleaving for a full range of OSP and OEM applications.
● Cleave anywhere
● Simple operation
● Easy fiber loading
● Durable and reliable design
● Wide lid opening
● Long blade life
● Light weight (About 30% reduced from previous model)
● High capacity waste bin
TELONIX stands behind every product sold, with unmatched technical support.