S220A Fiber Separator / Deribbonizer
Designed to initiate separating 2 to 12-fiber ribbons into single fibers
The S220A uses two finely positioned blades to shave the matrix off the top and bottom of ribbon fiber while leaving the individual fiber jackets untouched. After the matrix is removed, the fibers separate out easily by hand. For use with 300µm and 400µm ribbons of 2 to 12 strands. Compact carrying case included as standard.
Applicable Optical Fiber: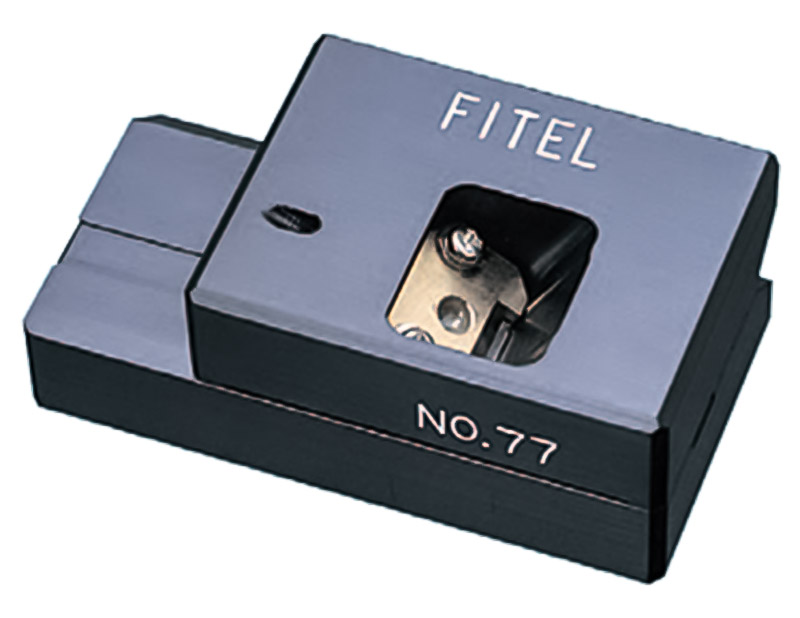 2 to 12 fiber ribbons with the thickness of 0.30 ~ 0.40 mm
Procedures for Ribbonizing and De-Ribbonizing:
TELONIX President Eric Goulden and Vice President Optical Steven Sun demonstrate the procedures for Ribbonizing and De-Ribbonizing utilizing FITEL's S220A De-Ribbonizer and S612B Ribbonizer.
TELONIX stands behind every product sold, with unmatched technical support.