Manufacturers / Technetix

A market leading technology company enhancing broadband cable network performance worldwide
Award-winning, respected broadband cable, wireless and fiber infrastructure technologies allow customers to optimize their existing core assets. Technetix is a technology leader with new innovative developments in cable technology including Extended Spectrum DOCSIS (ESD) and Full Duplex DOCSIS (FDx) technologies, which are pushing the boundaries in the application of Distributed Access Architecture (DAA).
The key focus of the group is on broadband technology which consists of solutions designed for the access network and connectivity markets. Most of these products have been designed and developed by Technetix' Research & Development team, for which the business owns the intellectual property rights. There are a select number of additional core products where Technetix, through its applied expertise, has added value over a number of years through a rigorous process of sourcing, qualifying and testing products to customer specifications.
Direction Neutral Splitter 1.8 GHz Zero Loss
The DNS -1800 ZL is a combination of Technetix' low gain flexi-split amplifier and a 3-way splitter in one unit. It can be used as a 2-way or 3-way splitter and is optimized for DOCSIS® 4.0 networks. It prevents loss that would ordinarily have occurred in the network, so achieves the same split to the signal without the additional insertion loss that you would get from a traditional splitter. This helps with the operation of your network and gives you more flexibility when designing the rest of your network in the future.
The active splitter does not have smart functions; it is a basic zero loss splitter, consuming less than 6W and it can be used in existing networks and when upgrading to DOCSIS® 4.0.  This is particularly important for Extended Spectrum DOCSIS (ESD), as the losses of the cable are higher at 1.8 GHz than at 1.2 GHz. The cable network is often split into two or more networks using directional couplers and a 2-way or 3-way splitter.
Furthermore, splitters and couplers induce a 'flat' loss across the spectrum, they make upstream transmissions for cable modems far more difficult at ultra-high splits. These active splitters can fully alleviate the concerns both for upstream and downstream. When a DNS-1800 ZL is used, the insertion losses are 0 dB for both the upstream and downstream path. This will give operators a significant advantage in optimizing the architecture of the network without the splitter or directional coupler loss and remove the need for amplifier respacing at 1.8 GHz.  
Zero loss in upstream and downstream path
DOCSIS® 4.0 Ready
Downstream 54 – 1794 MHz
Upstream 12 – 684 MHz
Can be used as a 2-way or 3-way splitter
Low power consumption, less than 6W
IP 68 Rating, can be used in outside plant or a MDU environment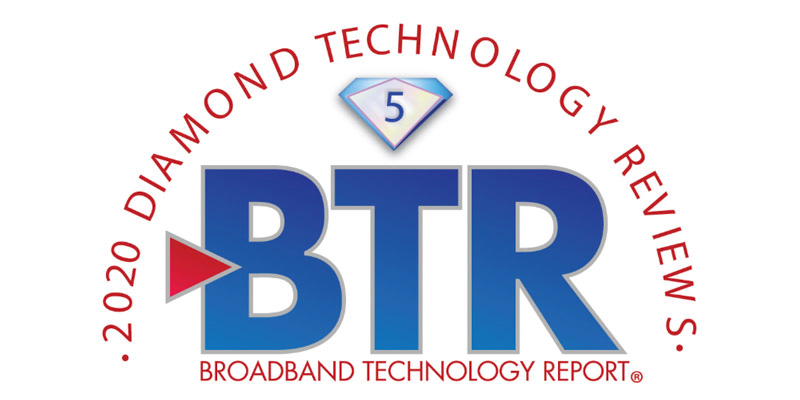 Direction Neutral Booster Amplifier 1.8 GHz DNA-1800
Technetix developed an amplifier solution for your cable network which takes advantage of the entire frequency range. The frequency split is so flexible it can adapt in real time, balancing upstream and downstream traffic.
The DNA-1800 amplifier will change the way you think about cable networks. It's simple to use with flexi-split technology, meaning no upgrades will be required for future split changes.
Full duplex DOCSIS, flexi-split DOCSIS or extended spectrum DOCSIS – all are possible.
Uses 30% less power compared with traditional networks
Operating at lower power means lower temperature, longer lifespan, lower operating costs
Downstream gain to 1.8 GHz
Upstream gain to 684 MHz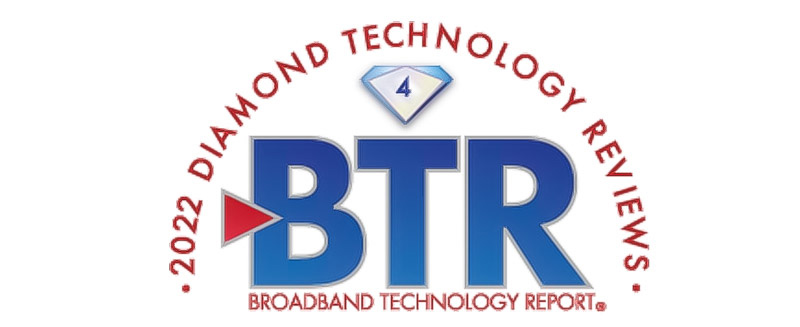 Simple to use for installers, with minimal training required

 

No upgrades needed for future split changes
Power consumption is reduced by 40% compared with traditional networks
Operates at a lower temperature, so has a longer lifespan with lower operating costs as there is less need for repairs

 

8k QAM over the entire transmission spectrum
Ethernet flexibility deep in your network.
The cX is ideal for deep access applications and network management. Operators planning to transition to a distributed access architecture (DAA) can start the process now with the cX Ethernet switch, while retaining the option of introducing R-PHY and R-MAC-PHY at a later stage. The small form factor of the cX makes it a very flexible tool for a range of network scenarios.
Compact Carrier Ethernet switch
Modular platform for single or multi-unit deployment
Supports SyncE and 1588
Low power consumption
Passive cooling
Up to 2 units in XG environmentally sealed enclosure
4 x 10GE and 4 x 1GE in each Cx
High quality indoor passive products that help reduce total cost of ownership in your network.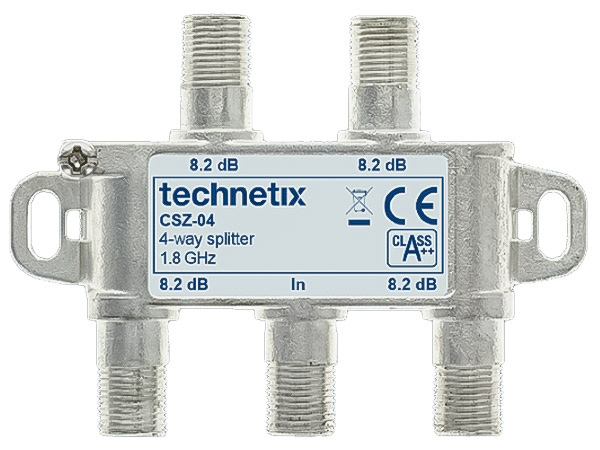 The Core series 1.8 GHz is the best-in-class range of future proof splitters and taps from Technetix.
Class A++ screening, best in class after surge intermodulation performance and unparalled F-connector resilience.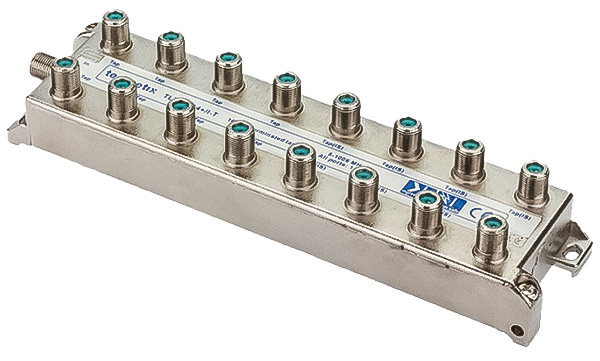 Full range of Modem Safe protected, high isolation indoor taps providing up to 16 subscriber ports.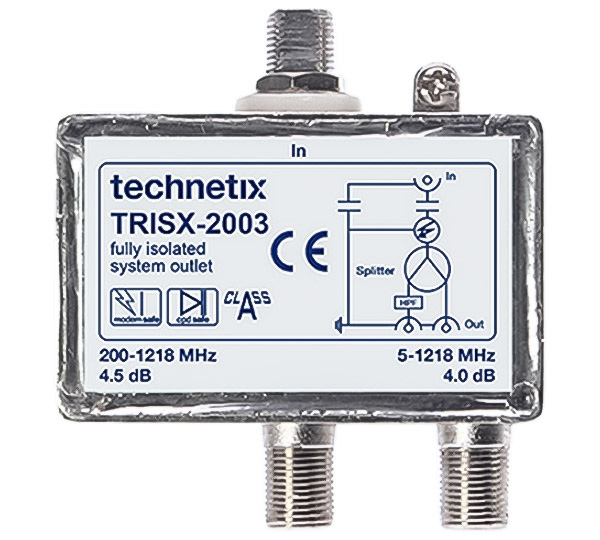 Double Galvanically Isolated outlets using Modem Safe to protect in-home environments from network high voltage surges.
Develop your skills with the Technetix Academy, where our team of broadband cable technologists provide professional skills training, online or face-to-face.
We can arrange training in-house or off-site at the Technetix Academy (or an alternative venue by arrangement). Our training courses cover a wide range of technologies, products and broadband cable network management issues. We can customise our training to meet your specific needs and concerns.
Examples of the training we can offer:
Quarterly technology update with the CTO team
Virtual Segmentation™ – go fiber deep without fiber – 10 Gbps over coax
Distributed Gain Architecture – your journey to DOCSIS 4.0
DBx installation guide
Maximising ROI from your broadband cable network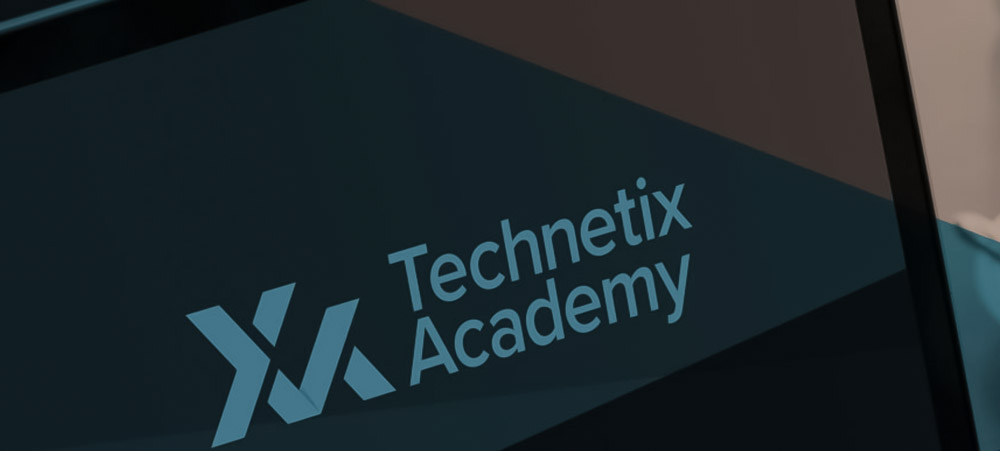 TELONIX stands behind every product sold, with unmatched technical support.