Manufacturers / Clearfield

The Fiber to Anywhere Company – Specialist in fiber management for communication service providers
Clearfield, Inc. designs, manufactures and distributes fiber optic management products, helping service providers reduce the high costs associated with deploying, managing, protecting and scaling a fiber optic network to deliver the mobile, residential and business services customers want.
Clearfield's platform for fiber optic management is FieldSmart®, designed around a single architecture – the Clearview® Cassette, their unique single-architected, modular fiber management platform designed to lower the cost of broadband deployment and maintenance while enabling customers to scale their operations as their subscriber revenues increase.
Utilizing a single architecture incorporating Clearview Cassettes from the Head End to the Premise, and Access Point, Clearfield's FieldSmart® fiber management and FieldShield® fiber pathway platforms offer a faster way to subscriber revenue by delivering fiber quickly, simply and with less labour.
Clearview® Cassette: the heart of it all
Clearview Cassettes are a core building block of every product within the FieldSmart® fiber management system whether you're networking in the Inside Plant, Outside Plant or In-Building. Everything is based on the architecture of the Clearview Cassette.
This platform features flexibility and scalability with enhanced configuration options including tool-less installation, in-cassette buffer tube/ribbon slack storage, front access-only designs and a 25% smaller footprint for use inside plant, outside plant and access network.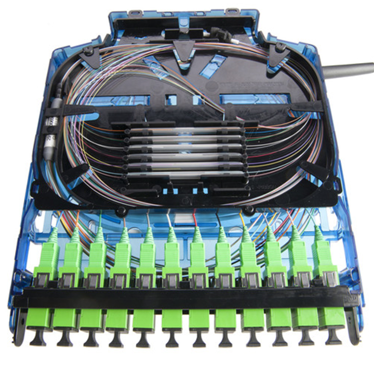 FieldSmart® Fiber Management Platform: all points between:
The FieldSmart Platform includes comprehensive options for Panels, Frames, Cabinets, Wall Boxes, Pedestals and Inserts, and Terminals to best design solutions for your network management featuring modularity, scalability, protection, with connectors and adapter options in conjunction with the many features of Clearview Cassettes.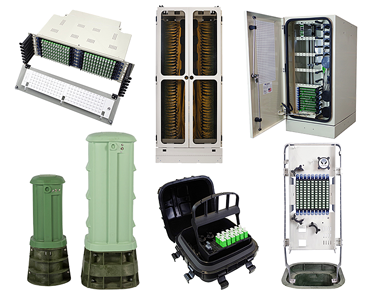 FieldSmart® Wall Boxes: designs for indoor and outdoor deployments
The FieldSmart® Fiber Delivery Point (FDP) Wall Box line has been optimized for both indoor and outdoor deployments. With fast, easy fiber jumper routing and ease of access to all circuits, the system is craft-friendly for quick deployment, intuitive use and ease of maintenance.
The FieldSmart Small Count Delivery (SCD) Flex Box is a secure, modular wall box with slide-in aggregator plates that provide entries for multiple cable types such as individual fiber cables, conduit and FieldShield microduct – all in a protected and organized manner.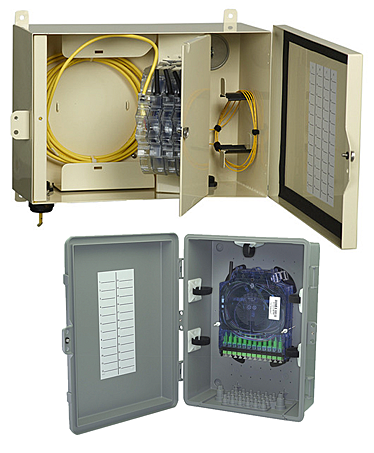 FieldShield® Fiber Pathway: the faster platform forward
FieldShield® is a fiber pathway and protection method aimed at reducing the cost of "last mile" broadband deployment with pushable fiber featuring user-defined configurability.
This enables users to push or pull specially designed hardened fiber cable assemblies through a series of ruggedized microducts, delivering fiber to even the hardest to reach environments. Ease of field restoration is ensured regardless of installation method or environment in which it is installed.
Solutions include a comprehensive range of FieldShield offerings:
Ruggedized Microduct, Fiber Cable and Connectors, Drop Cables.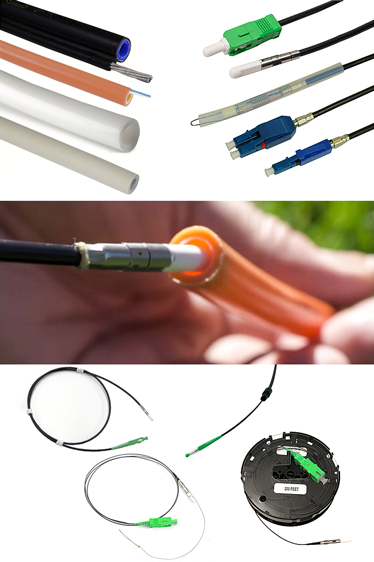 Clearfield FieldSmart Platform Benefits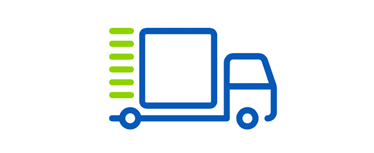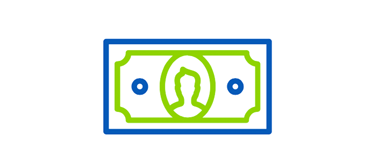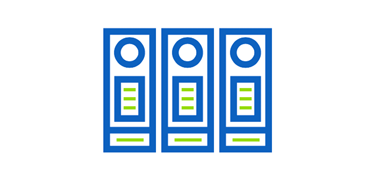 Speed of Fiber Deployment
Clearfield's world-class lead times for fiber optic products, enable our customers to shorten their planning and engineering horizons.
Lower Labor Costs
Traditional splicing methods used in building a fiber access network are labor intensive, with labor accounting for roughly 70% of fiber deployment costs.
Innovative Designs
Delivering the most scalable fiber management platform in the industry, Clearfield ensures your investment in capital equipment grows alongside your take rates.
Clearfield Platform Interactive Demonstration
Understand fiber deployment and how Clearfield's products interact with the network. Explore their interactive deployment environment to see how their products bring fiber networks to life in a variety of cable and telecom deployment scenarios.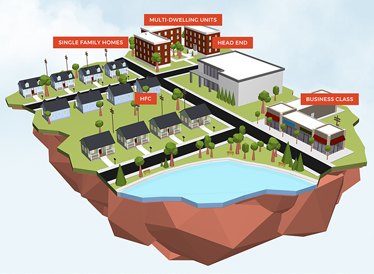 Understanding of structure and function of each component is additionally enhanced when exploring the Clearfield interactive site.
All components are presented with demonstration of in-depth information and access to all related features and their inherent flexibility to meet your needs.
As the Fiber to Anywhere Company, Clearfield is built to "Solve for X". Utilizing a flexible single architecture from the Head End to the Premise Access Point, Clearfield's FieldSmart fiber management and FieldShield fiber pathway platforms offer a faster way to subscriber revenue by delivering fiber quickly, simply and with less labour.
• Check out their web site to review their complete line of solutions available.
TELONIX stands behind every product sold, with unmatched technical support.