M9, a core-alignment splicer with ultra-portable design, is the most efficient fusion splicer in the market. This compact and sophisticated fusion splicer inherits many remarkable functionalities from sister products. M9's 4.3 inch high-resolution color LCD touch screen with user-friendly intuitive GUI(Graphic User Interface) offers large and clear fiber images to users. By double-tapping the screen, users can enlarge / reduce the screen up to 400X and check the optical fiber with clear images. With M9's Adjustable strap hanger users can customize their working station. M9 is genuinely world's most efficient hand-held fusion splicer in the telecommunications industry.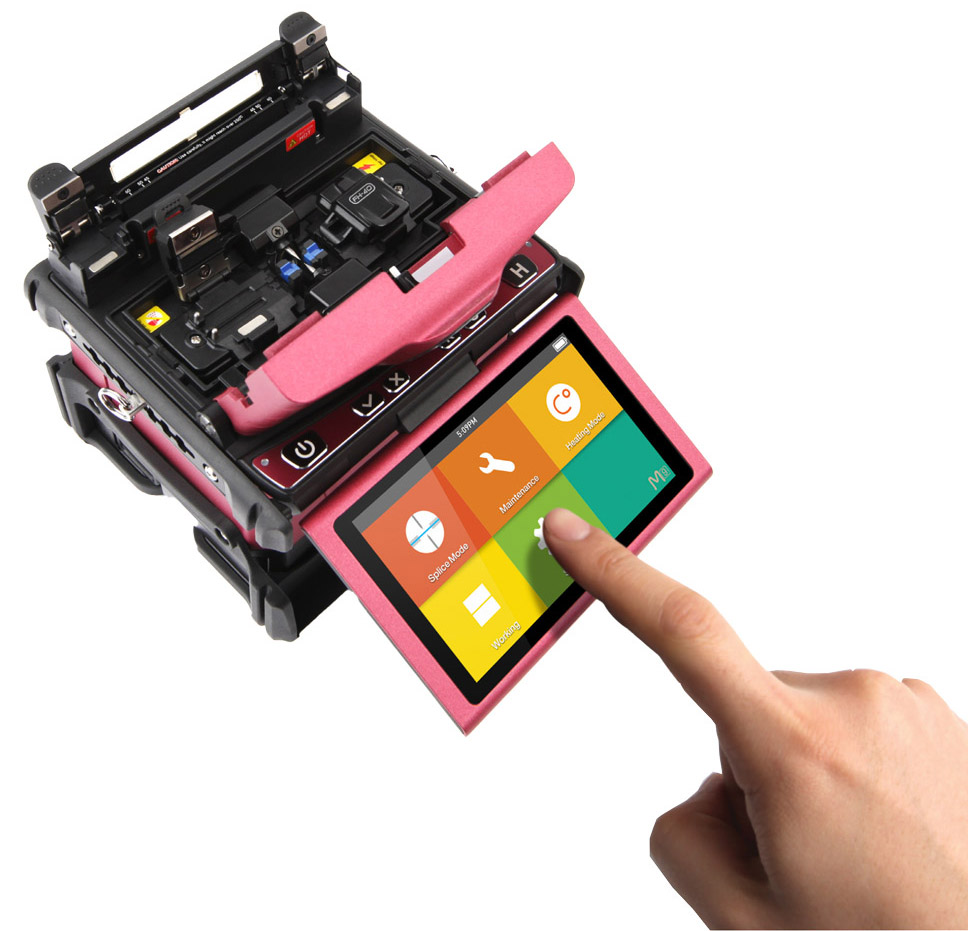 Core Alignment Splicing Method State-of-the-art fast splicing speed of 7s 
4.3" high resolution LCD Touch screen with GUI display 
Double Tapping (Zoom in & out) 
Dual operating mode (Touch screen & button) 
Adjustable Strap hanger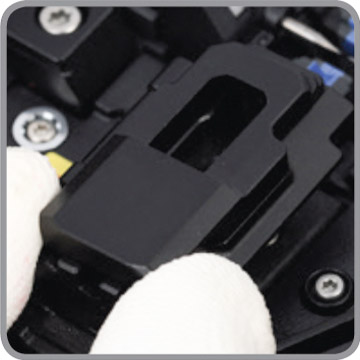 Changeable holder for multi-functional splicing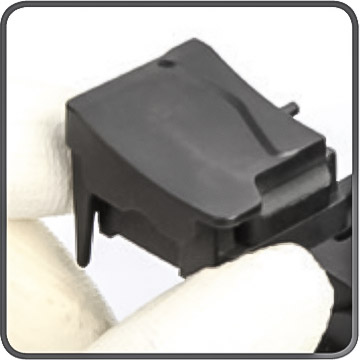 Detachable heat oven for SOC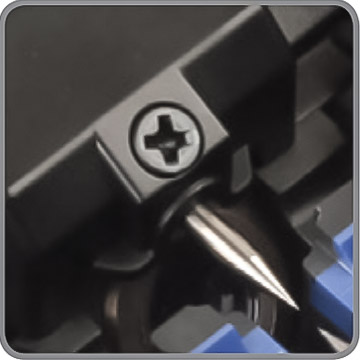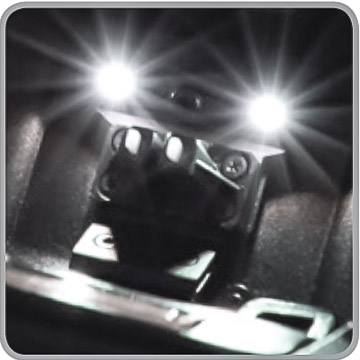 2 Bright LEDs for dark environment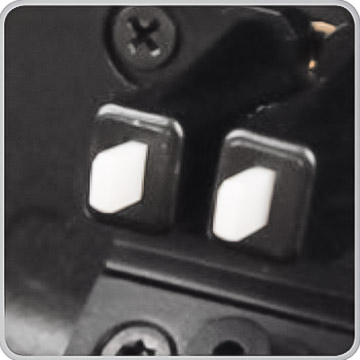 Ceramic Clamp – Improved durability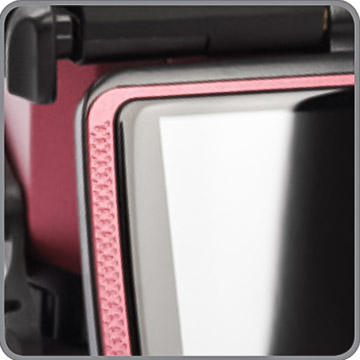 4.3" Touch Screen with Smart GUI The Highest 400X magnifcation Double Tap to Zoom in & out

State-of-the-art fast splicing speed of 7s is the newest addition feature which makes M9 more superior than previous models.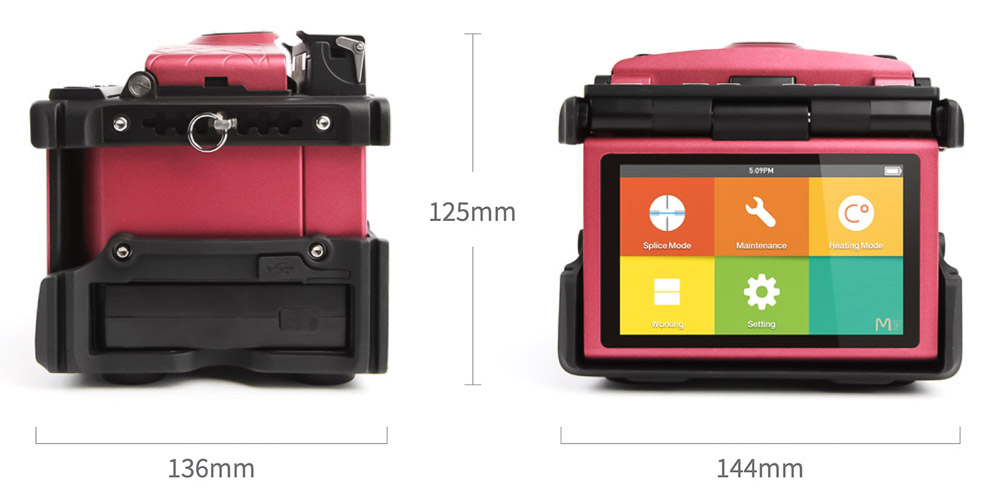 Height
4.92 inches (125mm)
Width
5.56 inches (144mm)
Depth
5.35inches (136mm)
Weight
3.68 pounds
(1.67kg including battery)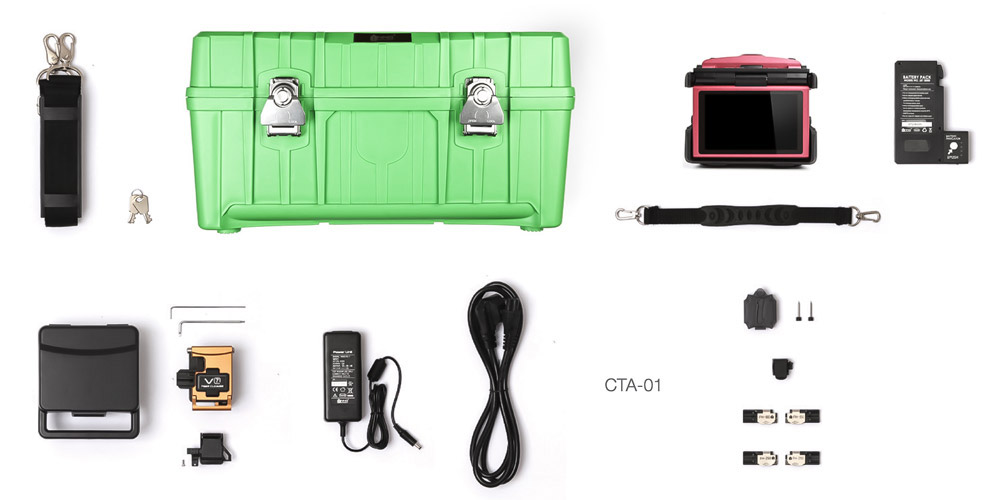 M9 / Fusion Splicer
V7 / High Precision Cleaver
SC-V7-01 / Simple Optical Fiber Collector
FH-40 / Fiber Holder
HTN-SOC / SOC Heater Cover
JS-1618 / AC Adapter
CG-22 / Cooling Tray
E-50 / Electrodes
LBT-3000 / Battery Pack
ACC-26 / Power Cable
CTA-01 / USB Cable
ICC-50 / Carrying Case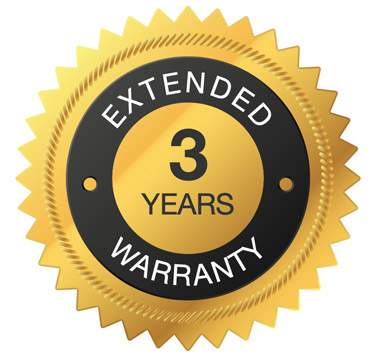 TELONIX stands behind every product sold, with unmatched technical support.