Touch Plus SC Series Splice-On Connector
Connector termination system featuring unsurpassed performance and flexibility in the field
SEIKOH GIKEN's new connector termination system allows for unsurpassed performance and flexibility in the field. This new "Splice-On Connector (SOC)" eliminates the need for field polishing and significantly improves the quality of the termination and installation time required.
SEIKOH GIKEN's factory polished ferrules with pre-cleaved fiber stubs are spliced onto the field fiber utilizing most manufacturer's fusion splicer. The connector is easily assembled by using a process that requires minimal skill or training.
*Both singlemode and multimode versions are available.
• Requires no epoxy or endface polishing
• Splice-On Connector is fusion-spliced to the field fiber without extra loss or back reflection
• Offers a compact body designed to fit existing patch panels
• Easy field termination of optical patchcords and trunk cables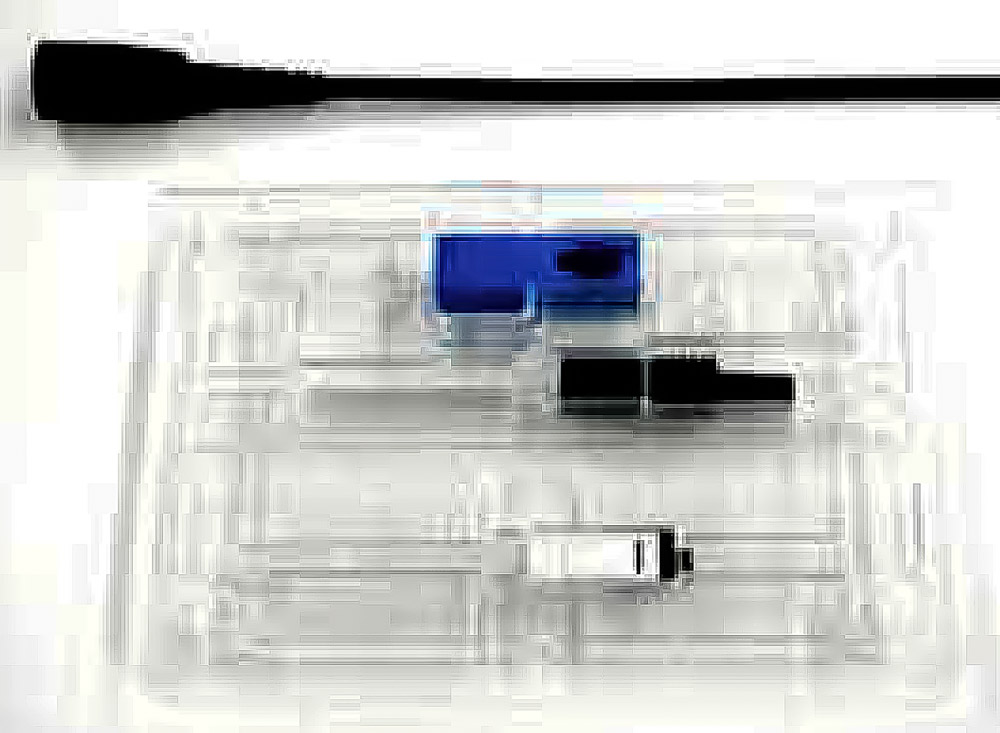 • New Installation of FTTx terminations at pedestal or customer site
• Emergency field restoration of damaged optical connectors
• Easily upgrade older legacy designed connectors like Biconic, D4, ST, FC to low-loss SC connectors

Connector Ordering Information

TELONIX stands behind every product sold, with unmatched technical support.