Special Microduct Application
Knet Microduct options to meet special needs, opportunities.
All Knet Microduct provides excellent blowing performance with a silicone-coated inner tube.
Products / Special Microduct Applications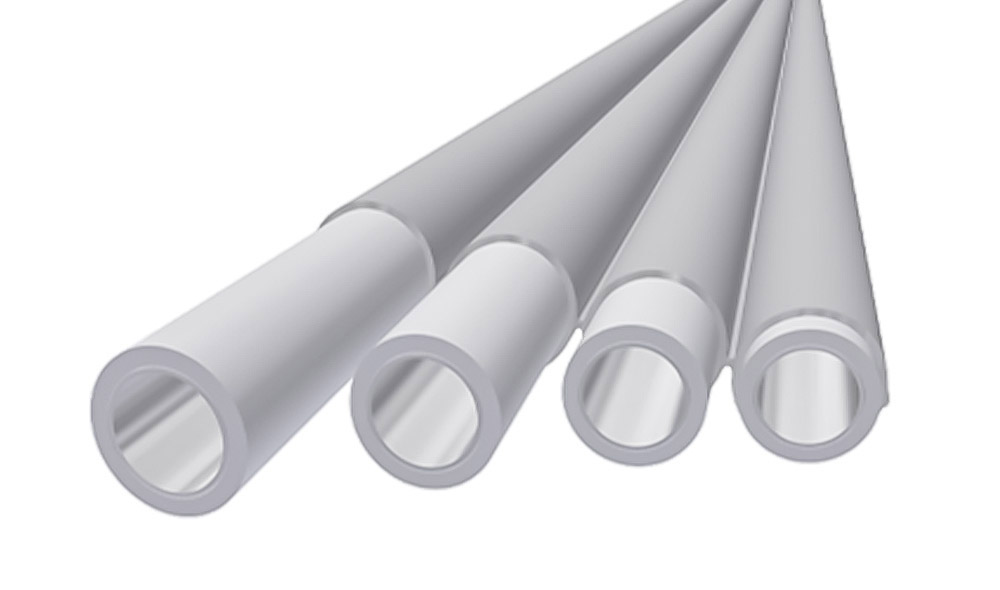 RISER LINK Microduct is designed to meet growing last mile FTTH demands. Each tube can be torn off easily simple application and eliminates the need for mid-span installation. This product is designed for indoor installation with low smoke zero halogen (LSZH) characteristic. Function of this product saves time and investment costs.
Features:
• Ribbed & Smooth Type
• Indoor use with flame retardant properties(IEC 60332 Part 1)
• Low smoke emissions
• Contains no Halogens
• Low friction internal coating for maximum fiber blowing distance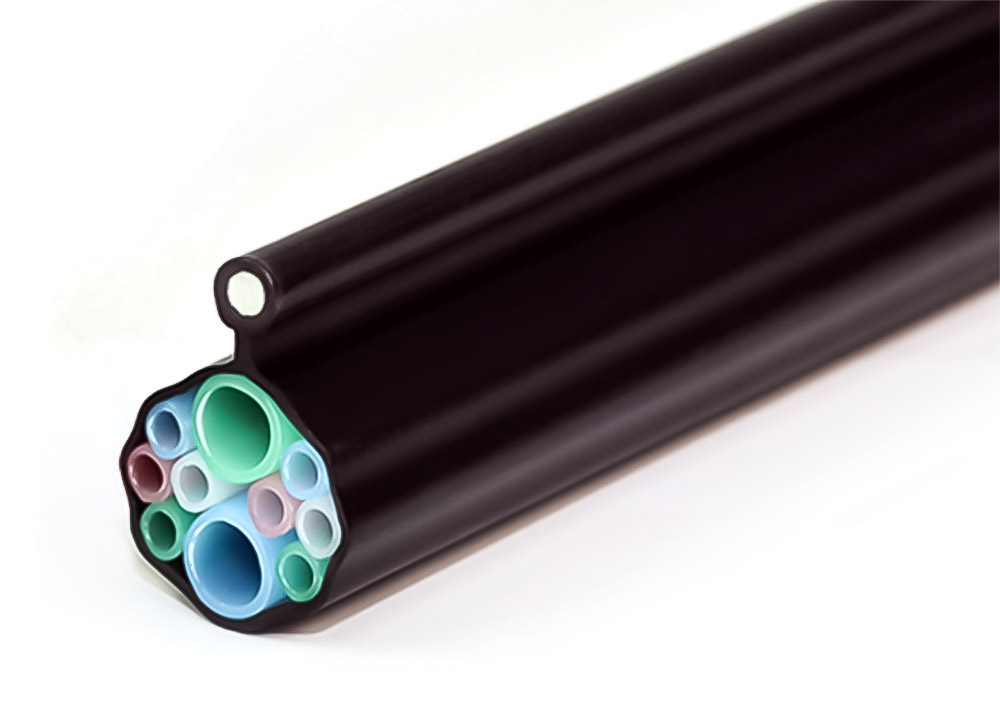 The figure-8 self-supporting Aerial Microduct is used for conditions where microduct can not be installed by burial (rocky mountain area, stream crossing or road crossing area, or area having the existing pole with cost savings).
This microduct has high UV resistance with black polyethylene sheath for outdoor use and their strength member is galvanized wire strand with high tensile strength to withstand severe load.
Material: HDPE with Black ( UV resistance)
Strength Member: Galvanized steel strand or FRP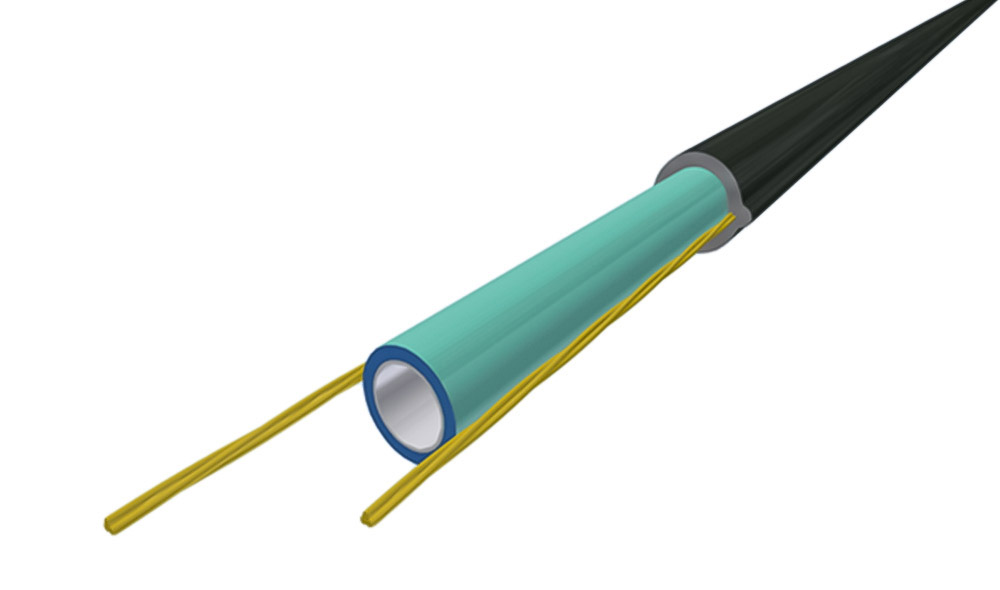 RUGGEDIZED MICRODUCT is Brass coated steel wired duct designed to enhance crush resistance in drop area. By deploying this product ISP can avoid unexpected cutting accidents in drop section. It can be installed in sidewalks needing high crush resistance.
TELONIX stands behind every product sold, with unmatched technical support.