InvisiLight® Optical Solution
Virtually invisible fiber optic drop connections
for home and business installations
Fiber-to-the-Home (FTTH) and Fiber-to-the-Business (FTTB) deployment is accelerating globally, offering ultra-highspeed Gigabit service to consumers.The OFS InvisiLight® Optical Solution, launched in 2012, is a revolutionary system that enables fast, easy-to-install and nearly invisible fiber drop connections for the indoor living unit (ILU) or businesses for fiber-to-the-desk (FTTD) services. OFS' EZ-Bend® Optical Fiber enables worry-free bending around the many tight corners typically found inside buildings and rooms. These optical fibers surpass the G.657.B3 technical standard, with a 2.5 mm bend radius, helping to ensure reliable, ultra-high-speed internet and services.
Products / Special Microduct Applications
InvisiLight Optical Solution Advantages
• Independent plug-and-play installation
• Simple and flexible versus traditional methods
• Faster time to service and revenue turn up
• No expensive retraining of staff
• Optical fiber surpasses G.657.B3 standards
• Décor, wall, corner and obstacle friendly
• Easy to reposition or remove
Review the InvisiLight installation video: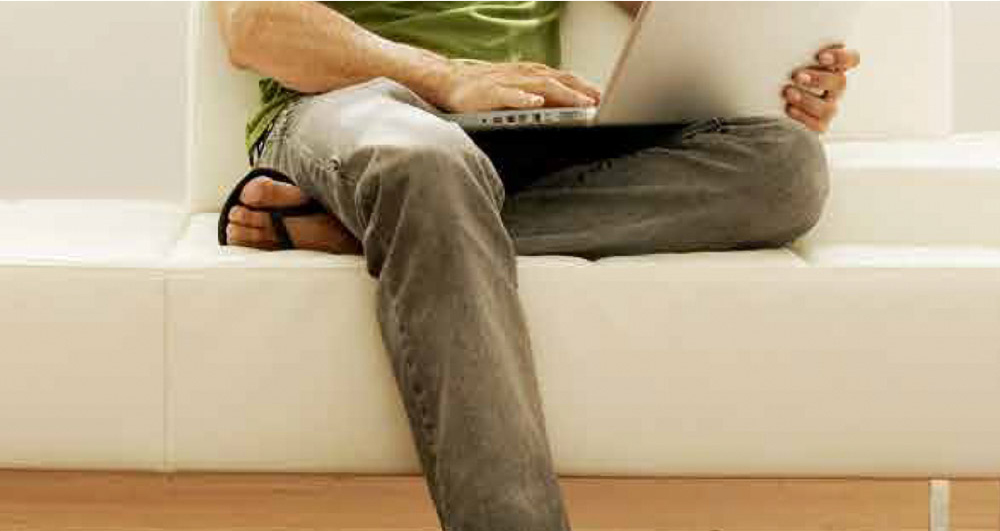 Allows quick and easy indoor optical fiber installation. This solution offers consumers a safe, protected optical fiber link that blends seamlessly into the ILU, is virtually invisible to the eye and installed without disruption to the homeowner or décor. And the optical fiber can be painted or caulked over if desired.
InvisiLight ILU Solution is offered as a complete kit consisting of:
• a wall-mounted interconnection module;
• a spool that spins EZ-Bend fiber (terminated with SC-APC connectors) out of the module;
• a limited number of corner protectors, wall plugs, caps and a through-wall placement tool
• an adhesive (in tubes).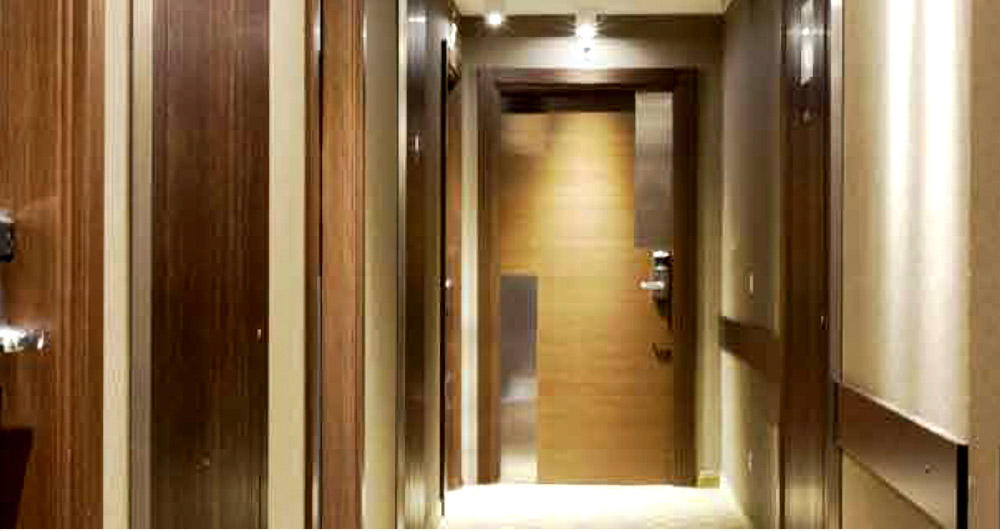 Meets the challenges presented by the exploding demand for reliable Gigabit services for multi-dwelling units with a multifiber product. Designed for horizontal installation in building hallways, twelve 250 μm EZ-Bend optical fibers are joined together in a single 2 mm diameter fast to-install package.
InvisiLight MDU Solution is offered as a complete kit consisting of:
• a point-of-entry (POE) wall-mounted interconnect module with slack storage space;
• InvisiLight® Multifiber Cord containing 12 EZ-Bend ultra-bend insensitive fibers on a spool;
• corner protectors, wall plugs, wall caps and an intra-wall drop tool;
• an adhesive (in tubes)
• Dispensing Tool
(Adhesive in tubes sold separately)
• Inside corner protection installation tool
• Through-hole tool
(to push connector through holes)
TELONIX stands behind every product sold, with unmatched technical support.