CableIQ Qualification Tester
The first cabling tool designed for network technicians who need to troubleshoot and qualify cabling bandwidth
CableIQ is the first cabling bandwidth tester for network technicians. It gives even the most novice tech the vision to see what speeds existing cabling can support, quickly isolate cabling from network problems, and discover what is at the far end of any cable. That means network techs can close trouble tickets faster, reduce on-call time, and save money by better utilizing their existing infrastructure.
CableIQ's powerful troubleshooting capability and intuitive interface enable your frontline technicians to identify and troubleshoot a wider range of problems within your infrastructure. Is the port active? Are the duplex settings matched? Is it a network problem or a cable problem? Can the cable support the required network bandwidth? CableIQ is the only tool that can answer all these questions before trouble tickets are escalated to the next level reducing problem escalation by up to 30%.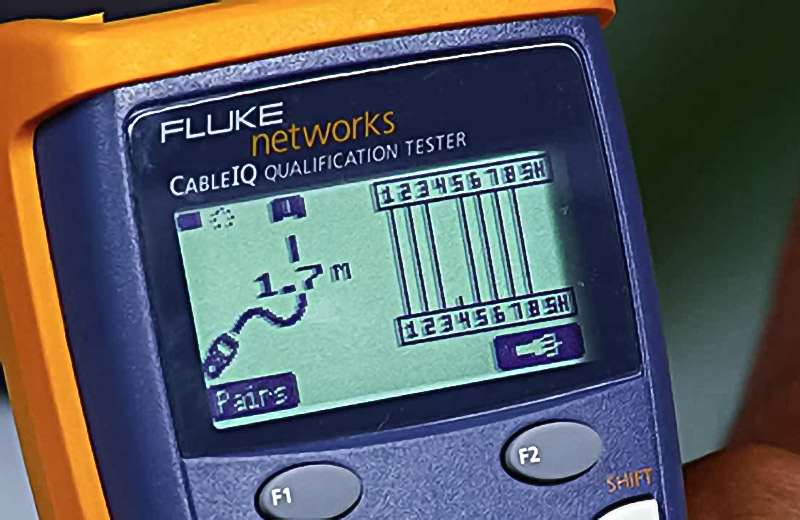 • Qualifies – Sees if your existing cabling has the bandwidth to support voice, 10/100, VoIP or Gigabit Ethernet
• Troubleshoots – shows why existing cabling cannot support the network's bandwidth requirement (e.g. crosstalk at 11 meters)
• Discovers – detects what's at the end of any cable and displays device configuration (speed/duplex/pairing)
• Identifies unused switch ports that can be reallocated
• Graphically maps wiring configuration and shows distance to faults with Intelligent Wiremap
• Tests all copper cabling media: twisted-pair, coax, and audio cabling
For testing existing copper cabling –
doubles as a protective endcap.
RJ45 and F-Connector
Tests voice/data/video/audio cabling.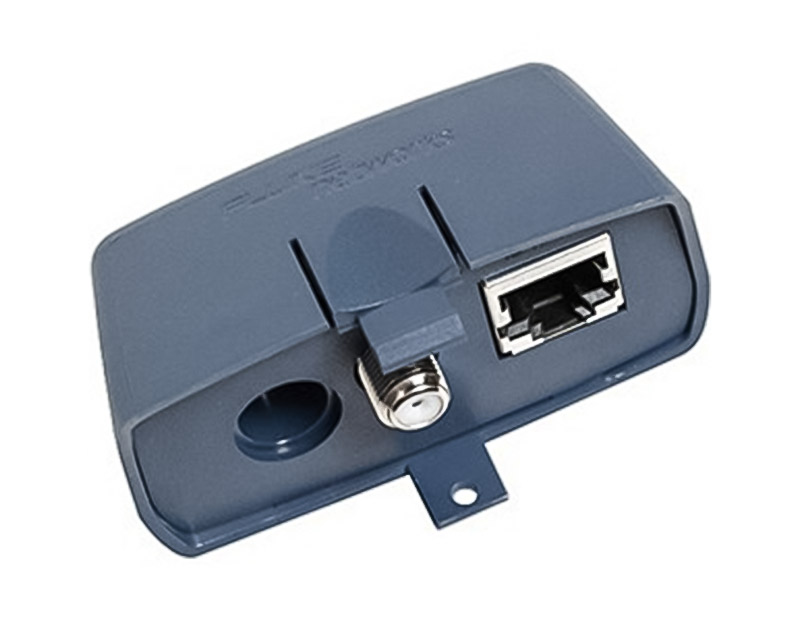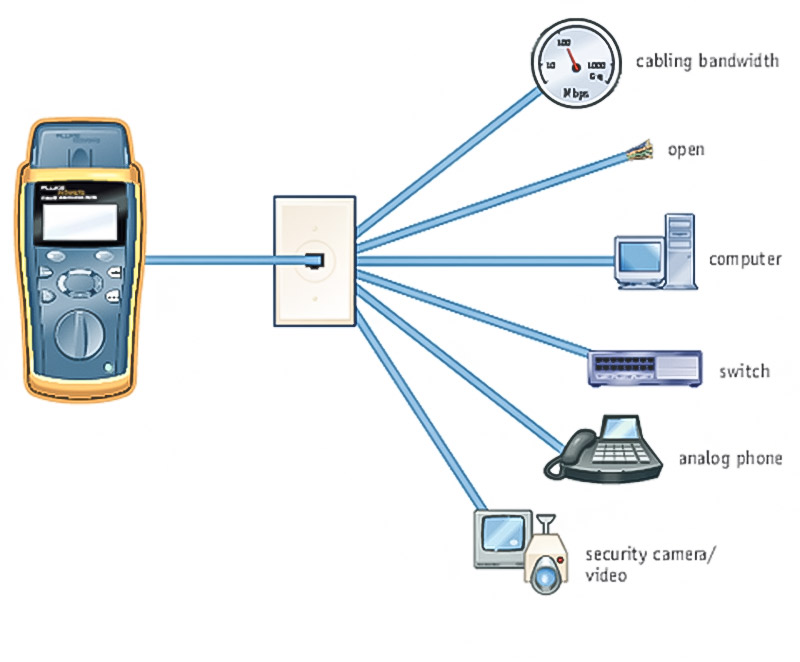 TELONIX stands behind every product sold, with unmatched technical support.